1-Day Senior Solo Pass
€67.50 / person
For 1 senior day from the 23rd December 2023
2023/2024
From 4 hours to 21 days
Senior : 65 to 74 years old
1-DAY AND SHORT BREAK SENIOR CITIZEN SOLO PASSES
The world's largest ski area's 342 perfectly groomed runs are the ideal playground for wonderful, panoramic skiing, from the start of winter until spring.
Choose your itinerary, who you want to enjoy it with, and a time that best suits you to enjoy the great outdoors in the most wonderful way.
1-DAY SENIOR SOLO PASS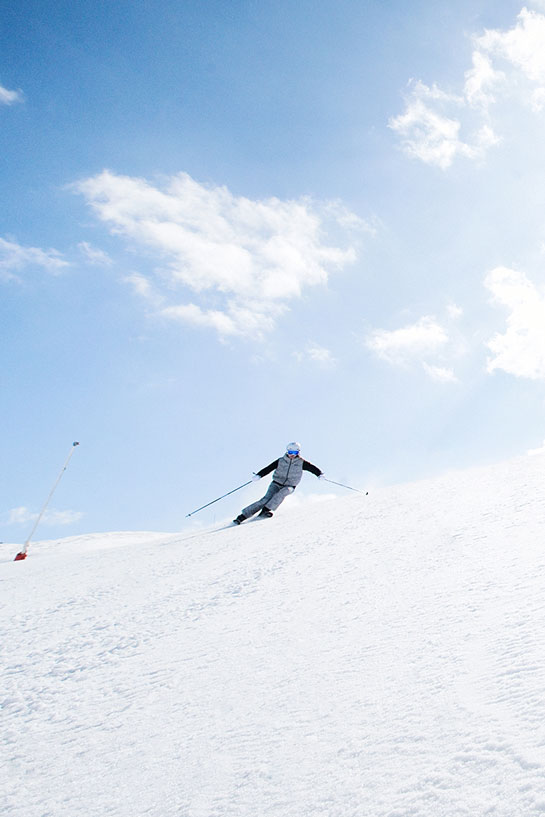 Available from December 23rd 2023, the Senior Citizen Solo Pass is perfect for skiers aged from 65 to 74, and is priced at just 67.50€.
From the start of December and until the end of April, ski Les 3 Vallées for less:
The Senior Citizen Solo Day Pass is just 54€ from December 2nd to 15th,
The Senior Citizen Solo Day Pass is just 60.70€ from December 16th to 22nd,
And from April 13th to 21st, it is just 60.70€.
Every Saturday is child's play:
Everyone's a child at heart on Saturdays in Les 3 Vallées! Every Saturday during the winter season, adults and senior citizens pay the same price as children when you buy your skipass online – enjoy an incredible day without breaking the bank!
And from the age of 75, Les 3 Vallées roll out the white carpet for its veterans: skiing is at a low price! The ski day is only €18.70 starting from December 23rd!

Valid for 4 hours, from 1 full day until 5 days of skiing, the Senior Solo Pass will suit you down to your ski tips, at just:
60.30€ for 4 hours skiing,
And 319.50€ for 5 days from December 23rd 2023.
Do you have a morning, one day or a long weekend ahead of you? The spectacular scenery and unique panoramic views of Les 3 Vallées ski area are here to be enjoyed at any time.
Are you there for the week or more ?
For all skiers wanting to make the most of the mountain for longer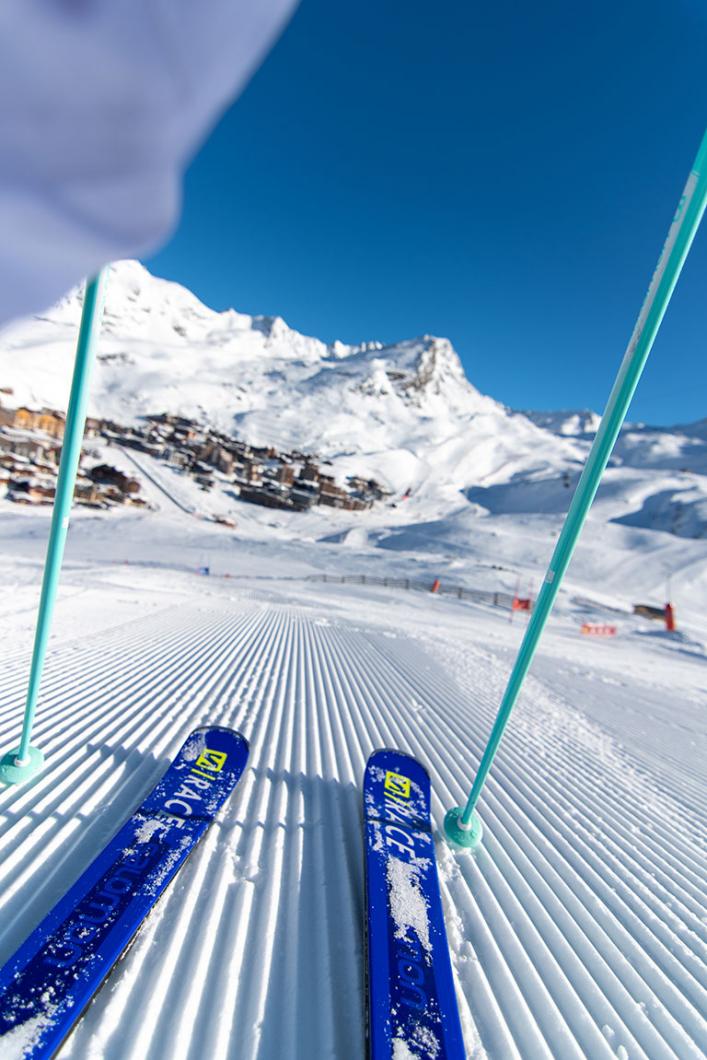 For all skiers wanting to make the most of the mountain for longer, your key to the slopes is even better value for money when you ski for 6 consecutive days or more in Les 3 Vallées, saving you more than you would spend on a 1-day pass. Enjoy to your heart's content, and take the time to discover the ski area's hidden gems!

Make sure you check out our great deals on «Tribe» and «Family» passes too, which are available for 6 days or more! Perfect if you're staying for a week or more, saving you time and hassle, so that you can really make the most of your time together on the slopes of Les 3 Vallées.

These skipasses are specifically for three people or more (tribe), and two parents with two children (from 2 to 7 children) aged from 5 to 17 (Family).
Discover our week and longer skipasses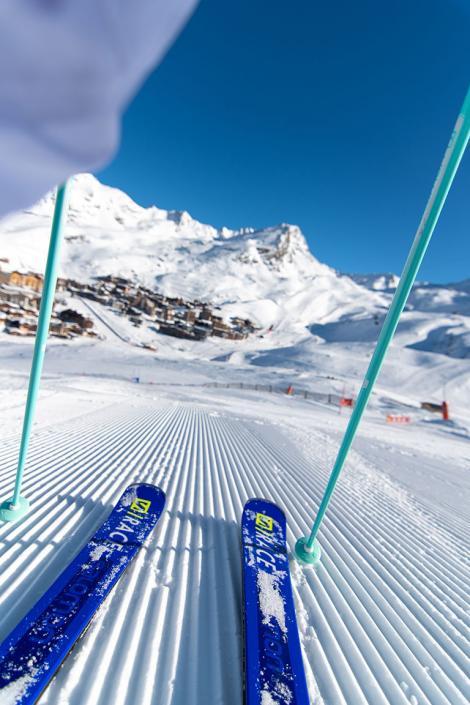 Skiers of all abilities intending to come for between 6 and 21 days can choose a custom-made skipass to create the perfect holiday.
Buying your skipass online, in just a few clicks!
1. EASY: buy your Solo Pass online in just a few clicks, or recharge it up to 5 minutes before you hit the slopes.
2. PRACTICAL: If you're buying your skipass online for the first time, place your order, and your topped-up rechargable card will be sent to the address of your choice in just a few days, or will be available for collection at one of the click & collect points in resort. If you already have a rechargable skicard, you can recharge it up to 5 minutes before you hit the slopes.
3. FREEDOM: go from slope to slope, from one resort to another, without even having to go into a sales outlet, gaining time, flexibility and freedom… for pure skiing enjoyment!
4. STRESS-FREE: enjoy peace of mind with free cancellation: your skipass is refundable right up until the first day of skiing, if no lifts have been used.
Make the most of Les 3 Vallées' exceptional ski area in total freedom.
An exceptionnal territory
Unique
experiences
Les 3 Vallées is a limitless playground where anything is possible, where all your dreams can become true. Les 3 Vallées is not only about skiing, it's also a multitude of activities to practice alone, with family or friends...