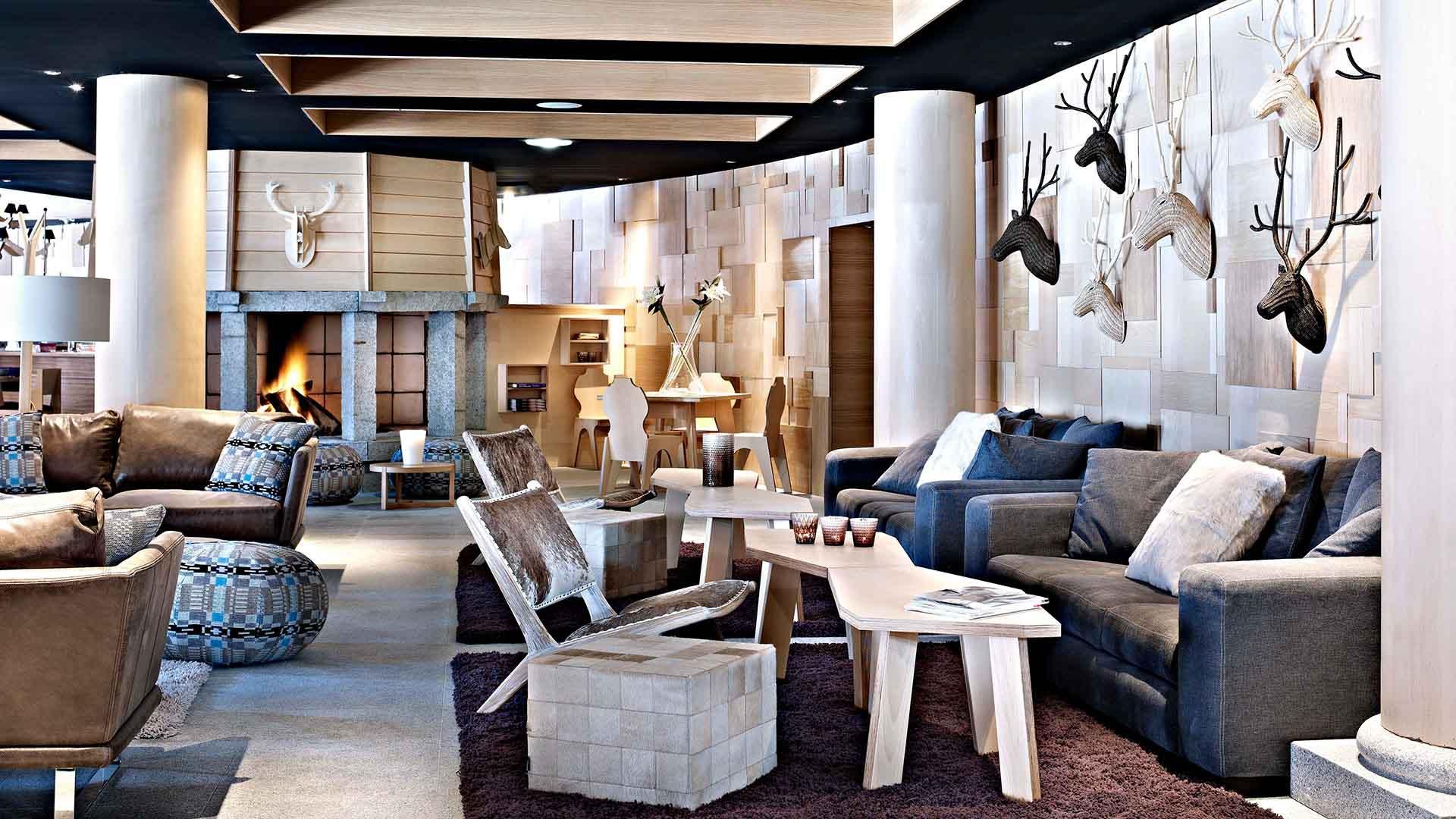 Tailor-made accommodation options
Countless cocoons
Once you've selected Les 3 Vallées as your destination, next, it's up to you to choose how you want to experience it. You need to decide which setting and atmosphere you want for your adventure, and that means making the all-important accommodation decision: that's what will set the tone of your stay, create the ambiance, and determine whether you share the experience or spend it solely among you and yours.
How accommodation is configured, the pace of life and the soundtrack to your holiday in Les 3 Vallées can all vary: a crackling fire in the fireplace of a quiet chalet, or a sunshine-filled DJ set on a terrace… The same applies to style: you can opt for reclaimed wood and authenticity, or a trendy designer feel.
Once again, feel safe in the knowledge that every option under the sun can be found in Les 3 Vallées.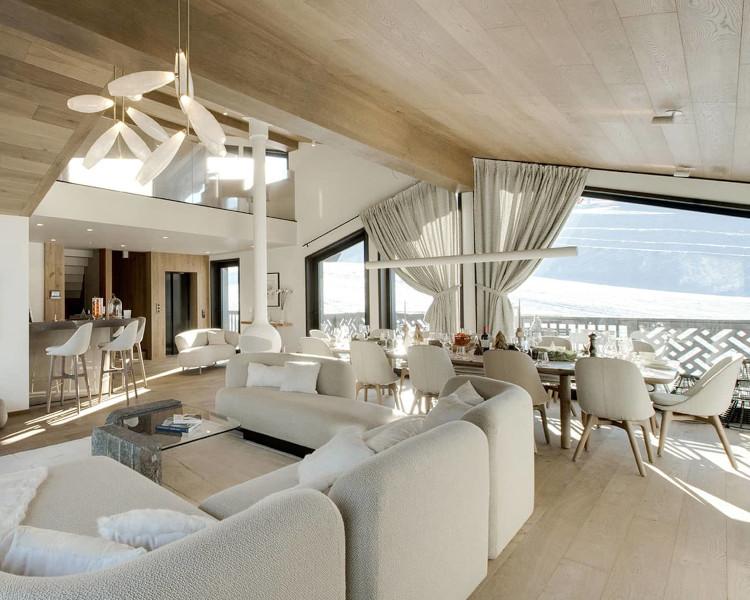 Book your stay
Les 3 Vallées Travel is: a team 100% at your service, a perfect knowledge of Les 3 Vallées area, personalized advice, a selection of the best accommodation in each resort of Les 3 Vallées, an infinite number of possibilities...
Immense playground
Top holiday ideas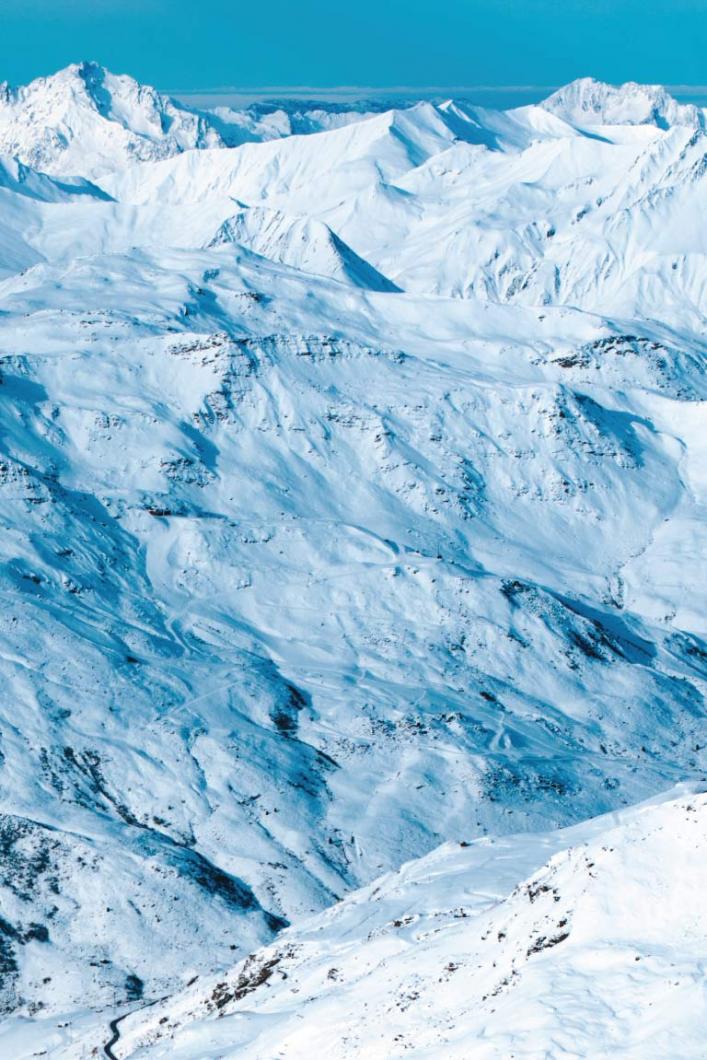 In the world's largest ski area, the ski season runs from the beginning of December to the end of April. Five whole months to explore the white paradise, on consistently good snow.

Five months of grandiose panoramas to be savoured, during a picnic at the summit or a break on the terrace. Five months of wonderful sensations whatever your level of skiing. Five months of pure escapism to enjoy with your partner, friends or family. In short, an immense playground for an unforgettable season! To prepare for it, discover our 7 ideas for holidays to get off the beaten track and enjoy a great get together in the 3 Valleys!
Top holiday ideas