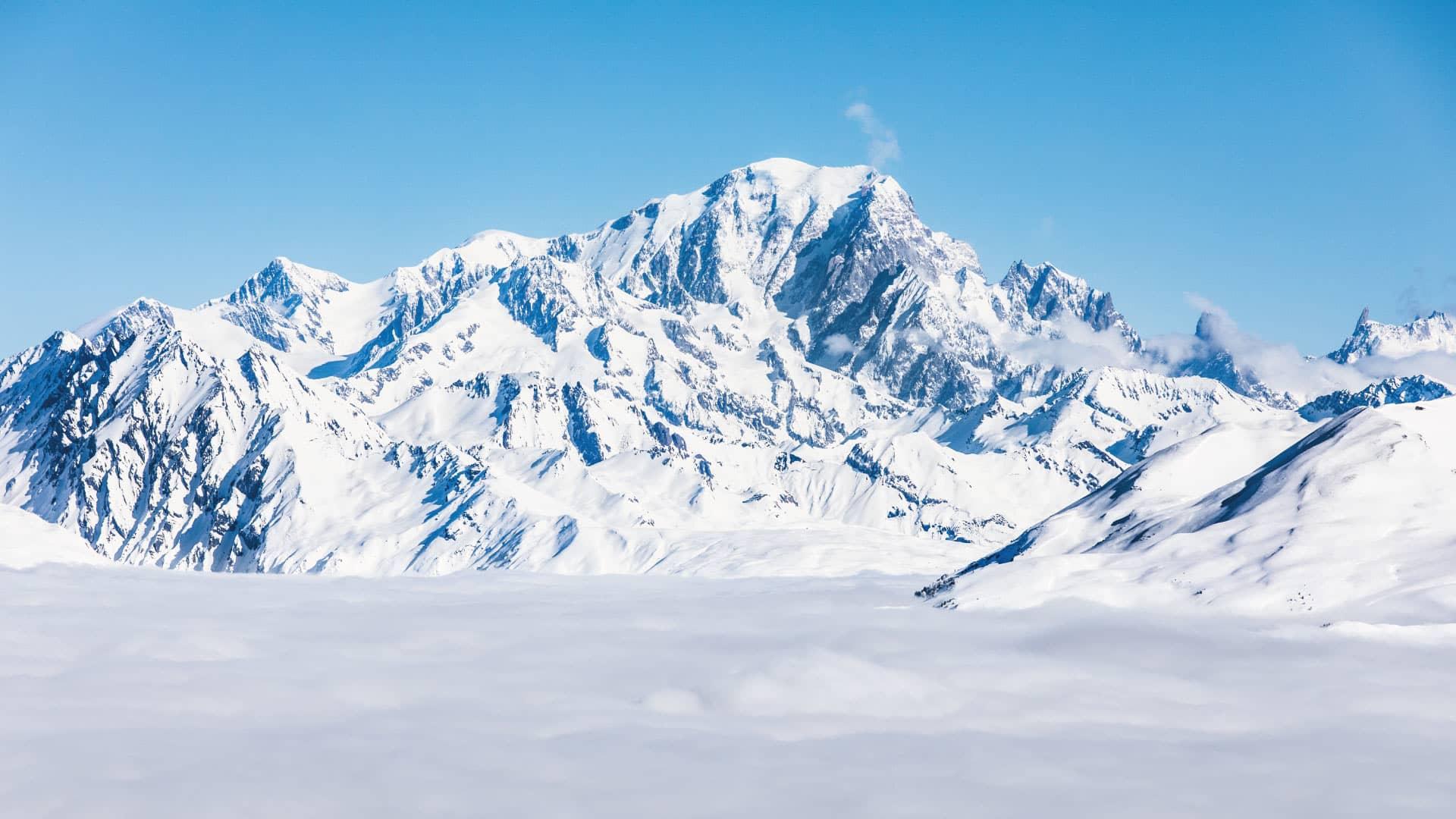 5 good reasons to choose Sunday-to-Sunday holidays in Les 3 Vallées!
Getting ready for your ski holiday is a time of pleasurable anticipation as you pack your suitcases and imagine the wonderful descents and relaxation-time to come.
As your holiday draws near and the excitement mounts, it would be a shame to dampen your mood with crowded airports or busy motorways.
To fully enjoy your holiday in our snowy valleys, avoid travelling at the same time as other holidaymakers by skiing from Sunday to Sunday!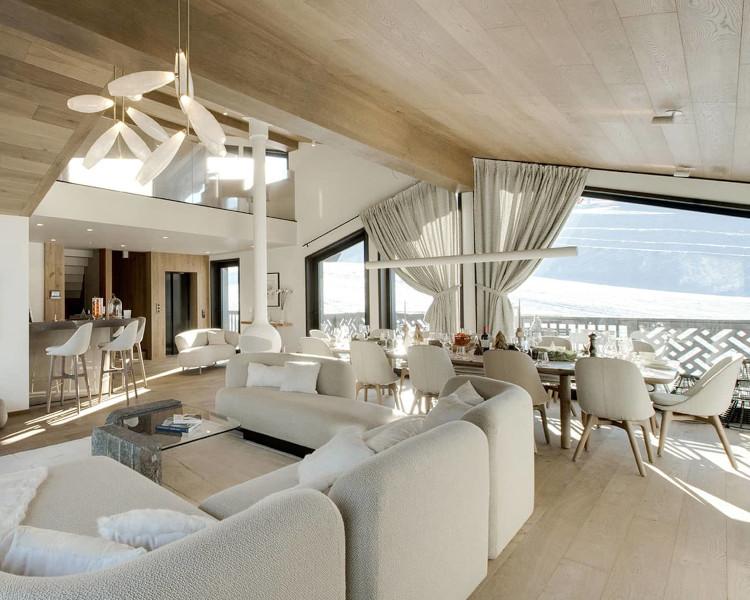 Book your stay
Les 3 Vallées Travel is: a team 100% at your service, a perfect knowledge of Les 3 Vallées area, personalized advice, a selection of the best accommodation in each resort of Les 3 Vallées, an infinite number of possibilities...
TRANQUIL TRAVEL
Heading off on holiday on a Sunday means you have plenty of time to pack your bags on Saturday. And why not take advantage of this extra time to book your ski equipment and activities online in whichever of the seven Les 3 Vallées resorts you have chosen? If you're planning to ski with a qualified instructor from the l'École du Ski Français, you can take this opportunity to book lessons for the week as well.
Skiers who already have a rechargeable passcard that can be used in Les 3 Vallées, can complete their Saturday preparations by purchasing their skipass online. Once you have recharged your passcard in just a few clicks, you don't need to visit a skipass office on arrival! If you are purchasing a skipass online for the first time, remember to order it in advance so you can receive it a few days later at home or collect it once you arrive in the resort.
In order to spend as much time as possible on the slopes as soon as you arrive, plan ahead to stock your fridge with food! Fill your shopping basket online and select delivery to your accommodation for when you arrive on Sunday.
By spending Saturday getting prepared, you will be more relaxed on your journey on Sunday and ready to enjoy all the delights of the largest ski area in the world. In addition, your journey will be more relaxed with quieter airports or train stations, and the roads will be less busy with fewer holidaymakers or lorries. You will soon be creating treasured memories on the mountainside, so save your energy to enjoy them!
Our good deals
Explore a range of affordable holiday offers that will allow you to experience the magic of the mountains without making any concessions. Whether you're an experienced skier or a lover of snowy landscapes, our great deals are designed to offer you unforgettable experiences at a price that will put a smile on your face. Get ready for an unforgettable holiday in Les 3 Vallées!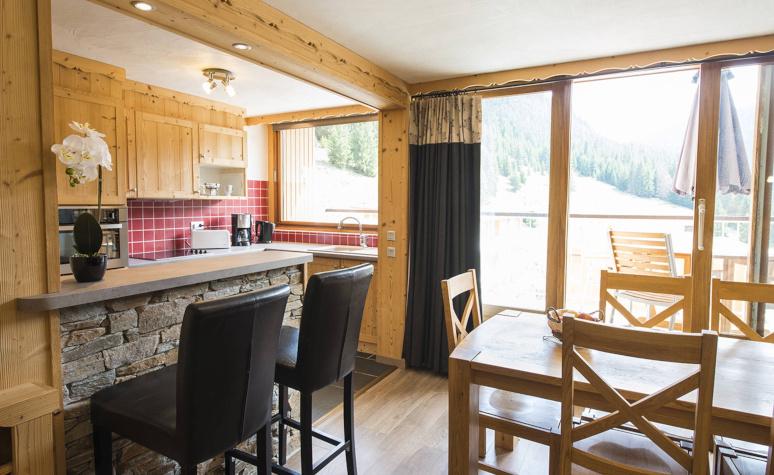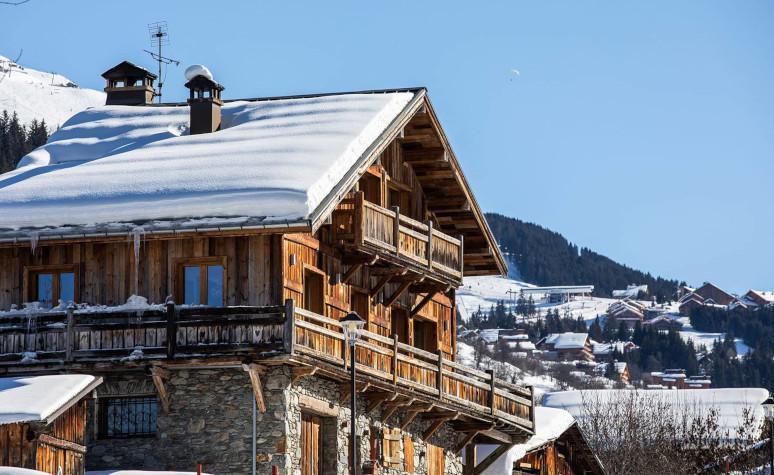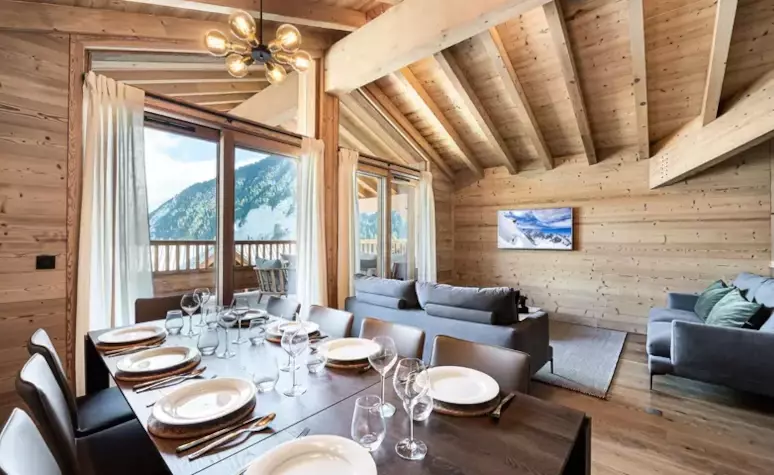 A RANGE OF BENEFITS TO ENJOY
Organising a Sunday-to-Sunday holiday in Les 3 Vallées means enjoying comfortable skiing, surrounded by state-of-the-art ski lifts, a wide range of restaurants, unique and fun activities - and some great deals!
By choosing not to travel on the same day as the majority of holidaymakers, you can also benefit from better prices on your accommodation and transport. Check with our Tourist Offices to find out what preferential rates are available. Enjoy the largest ski area in the world - for less!
SPECIAL PRIVILEGES
In every resort, all shops and services are open on Sundays during the winter season! You'll have time to rent skis for adults or children, buy your skipasses or find information at the Tourist Offices… Each resort in Les 3 Vallées ski area will happily welcome you on Sundays in a friendly and relaxed atmosphere.
If you arrive in Les 3 Vallées on a Sunday, you are also likely to be given special attention at your accommodation. Receptionists and other staff in your hotel, chalet or rental accommodation will be able to take more time to make you feel welcome. And we all enjoy being made to feel special!
If you are skiing with family or beginners, there is no need to worry about missing the first day of ski school. Most ski schools, especially those catering to the English-speaking market, offer group lessons which start on a Monday.
Advantages from Sunday to Sunday
A range of benefits to enjoy
Ski from Monday to Saturday and enjoy a wonderful last day!
SKI FROM MONDAY TO SATURDAY AND ENJOY A WONDERFUL LAST DAY!
Skiing in Les 3 Vallées and whizzing down the slopes of the largest ski area in the world is a treat for ski lovers any day of the week. The bonus for you is that Saturday is a very special day on the slopes when there are fewer skiers.
Starting your holiday in Les 3 Vallées on Monday and ending it on Saturday makes for the perfect ski break... Far removed from the hustle and bustle on the roads, you can savour the pleasures of your ski holiday until the very last moment. From memorable views to legendary ski slopes, every day of your holiday will offer you its share of surprises, but the best awaits you until the end!
A CAREFREE DEPARTURE
Leaving pine forests and ski slopes on a Sunday means you can enjoy the magic of the mountains until the very end of the week. You will fall asleep at home to still-vivid memories of magical moments, and pink light on snowy peaks in your mind's eye, and clean mountain air in your lungs. It's the best way to avoid that end-of-holiday feeling on a Sunday, and return to work the next day full of energy! And if you are lucky enough to do so, make the pleasure last even longer by prolonging your holiday to Monday for a gentle return to your daily routine the following day...
Treat yourself to a week's skiing and enjoy the best of our mountains by coming a day later than the majority of holidaymakers!
Les 3 Vallées
The best of
skiing
It's no coincidence that Les 3 Vallées is THE n°1 destination for connoisseurs: in the world's largest ski area, a 600-kilometre network of doorstep skiing runs delights skiers of all abilities.