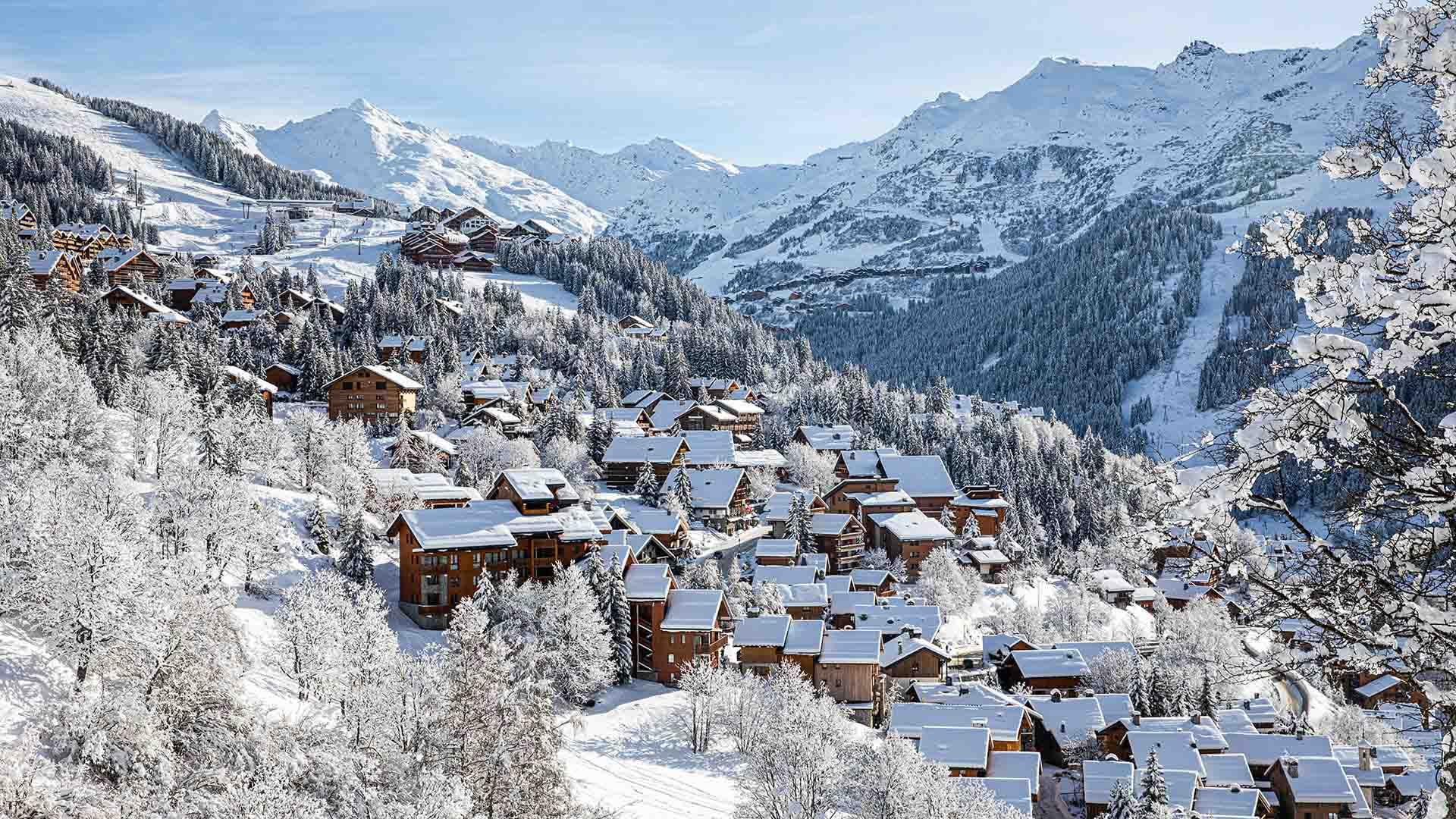 Are you thinking of coming to Les 3 Vallées? Nothing could be simpler!
Les 3 Vallées is situated close to Moûtiers, at the start of the Tarentaise valley. Because of this, it is the most easily accessible of the major ski areas in the Savoie.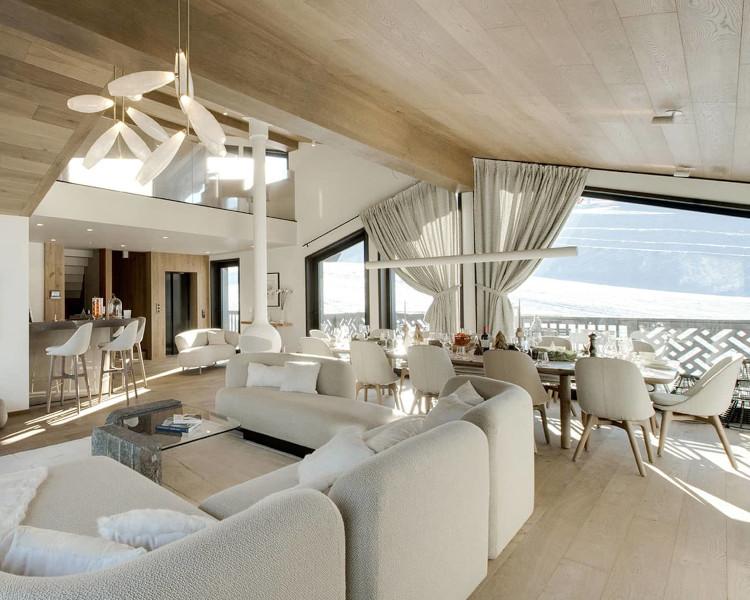 Book your stay
Les 3 Vallées Travel is: a team 100% at your service, a perfect knowledge of Les 3 Vallées area, personalized advice, a selection of the best accommodation in each resort of Les 3 Vallées, an infinite number of possibilities...
CHOOSE THE MEANS OF TRANSPORT THAT SUITS YOU BEST
There are three ways of getting to Les 3 Vallées:
Car. You can easily reach the resorts of Les 3 Vallées by car thanks to France's excellent motorway system. Les 3 Vallées is close to the A41 and A43 motorways and the N90 and N6 main roads.
by car
Train. The nearby train stations at Albertville and Moûtiers are served by high-speed TGV trains. Direct trains from Paris and other cities including London allow you to travel to your ski resort in ease.
by train
Plane. You can reach Les 3 Vallées from 4 airports: Geneva, Lyon, Chambéry and Grenoble. Throughout the ski season, there are numerous scheduled flights which allow skiers to reach their chosen resort...
by plane
Why not travel on a Sunday?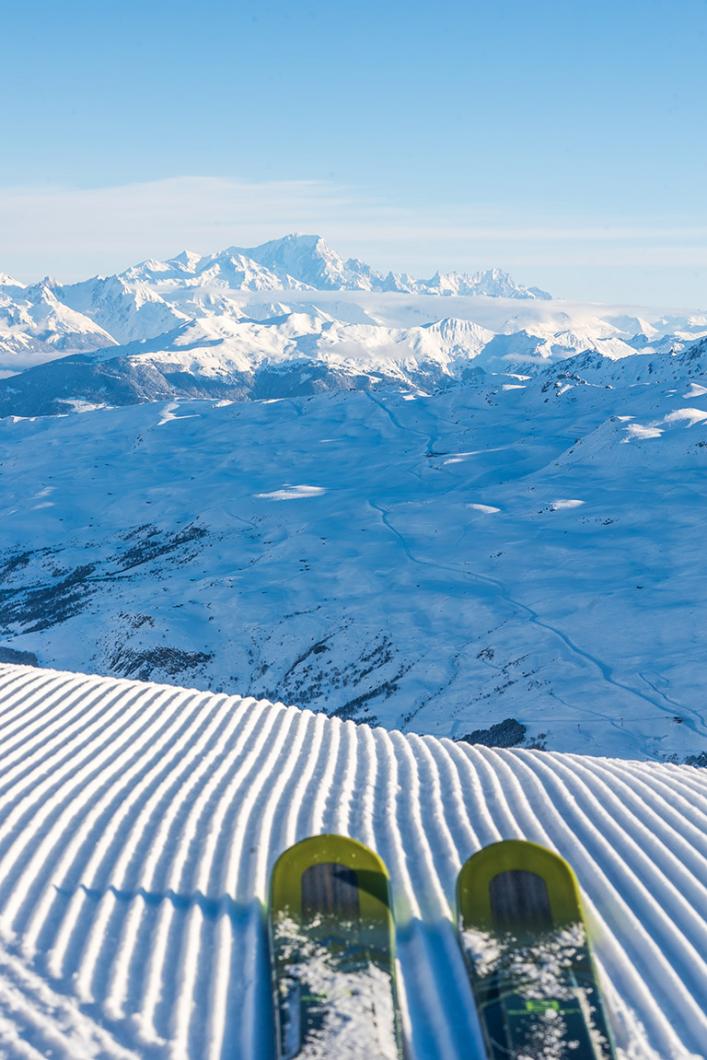 In the past, the majority of resort rental accommodation was available from Saturday to Saturday, but more and more skiers are now coming from Sunday to Sunday. This offers them a more relaxing journey, whichever mode of transport they choose!

Two good reasons to travel on a Sunday are fewer people on the roads and cheaper plane or train tickets.
The advantages of Sunday-to-Sunday travel