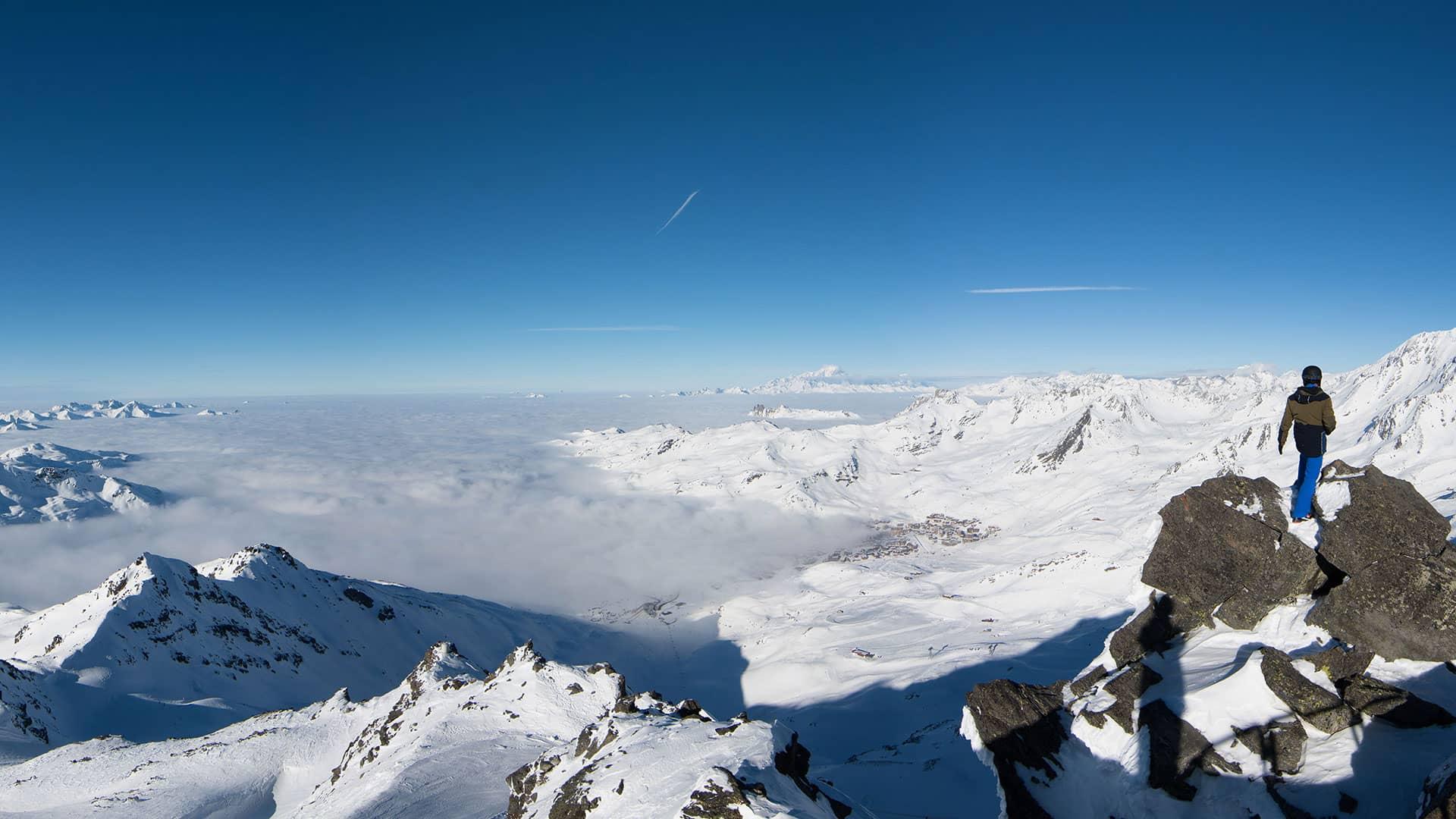 Come to Les 3 Vallées from Moûtiers
Les 3 Vallées: easy to get to from Moûtiers
Welcome.
You've arrived in Moûtiers, at the heart of the Tarentaise Valley… Not much further to go now!
This mountain city is at the crossroads of many road, rail and public transport networks to the neighbouring valleys. There are various ways of travelling the last few kilometres to your chosen 3 Vallées resort
BUS
There's nothing easier than hopping on a bus to get to Les 3 Vallées' resorts from Moûtiers. First off, it's practical, with a regular Région Rhône Alpes Auvergne bus service from the bus station, and a straightforward booking system.
Practical – economical – environmentally friendly
Région Rhône-Alpes-Auvergne bus :
Buy your ticket in advance or check the timetables.
Tel: +33 (0)9 70 83 90 73 (from Monday to Saturday, 8am to 7pm)
Some information : 
Price: around 12€ per adult, per journey to one of Les 3 Vallées' resorts.
Great deals: reduced rates if you're aged under 26, and 10% off tickets booked more than 2 days in advance !
On site: staff are available at Moutiers bus station for information and on site ticket sales.
Environmentally friendly: travelling the last few kilometres using public transport reduces greenhouse gases and their effect!
Tranquil travel
Gain peace of mind by traveling on Sunday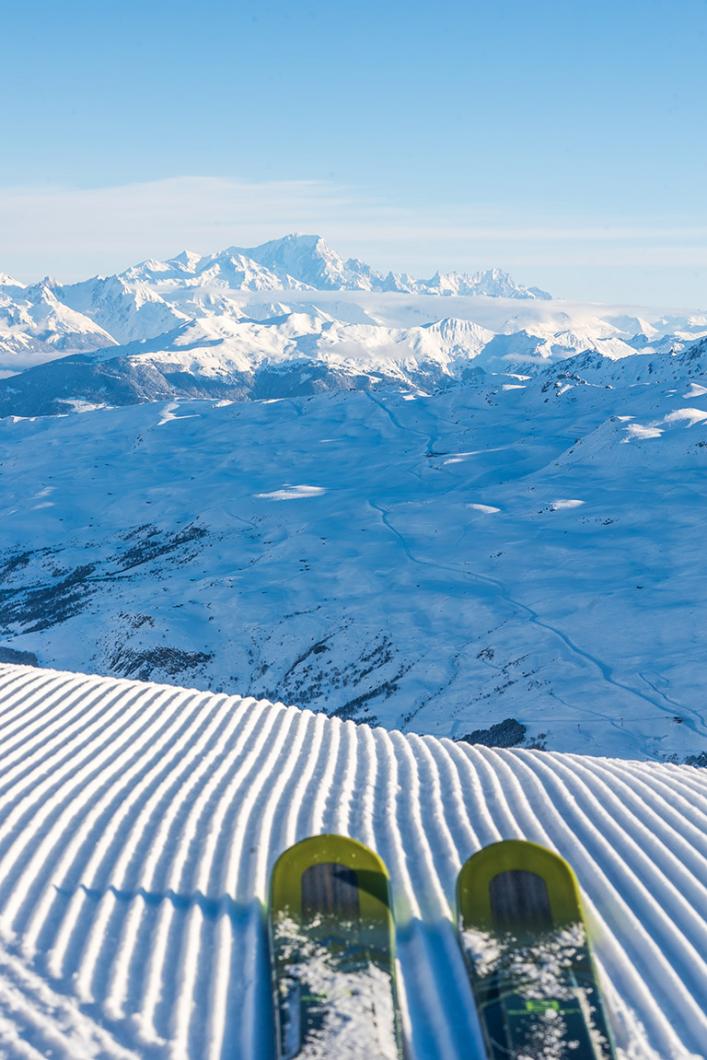 To fully enjoy your holiday in our snowy valleys, avoid travelling at the same time as other holidaymakers by skiing from Sunday to Sunday! Tranquil travel...
The advantages of Sunday-to-Sunday holidays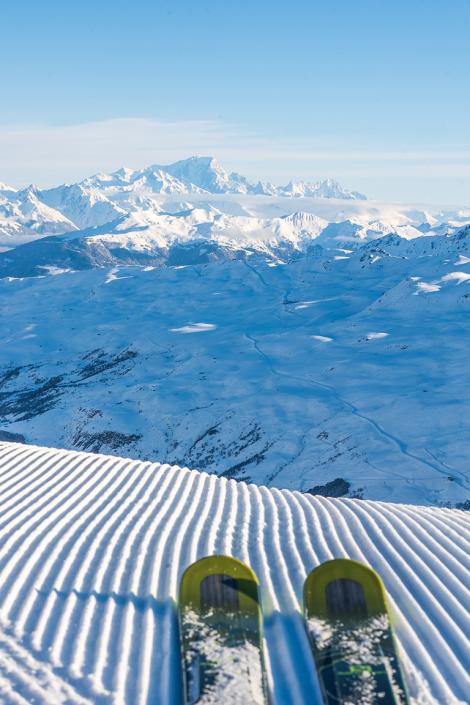 TAXI
Available at Moûtiers station, taxis are a comfortable and practical solution for getting straight to your 3 Vallées resort in no time at all. Perfect if you're travelling with children, or in a small group.
Direct – confortable
To book, contact the Moûtiers Taxis Central Reservation Office.
34 taxis for 1 to 8 passengers.
Tel: +33 (0)4 79 24 22 74
Approximate price (for 1 to 4 people):
65€ to get to Méribel Centre