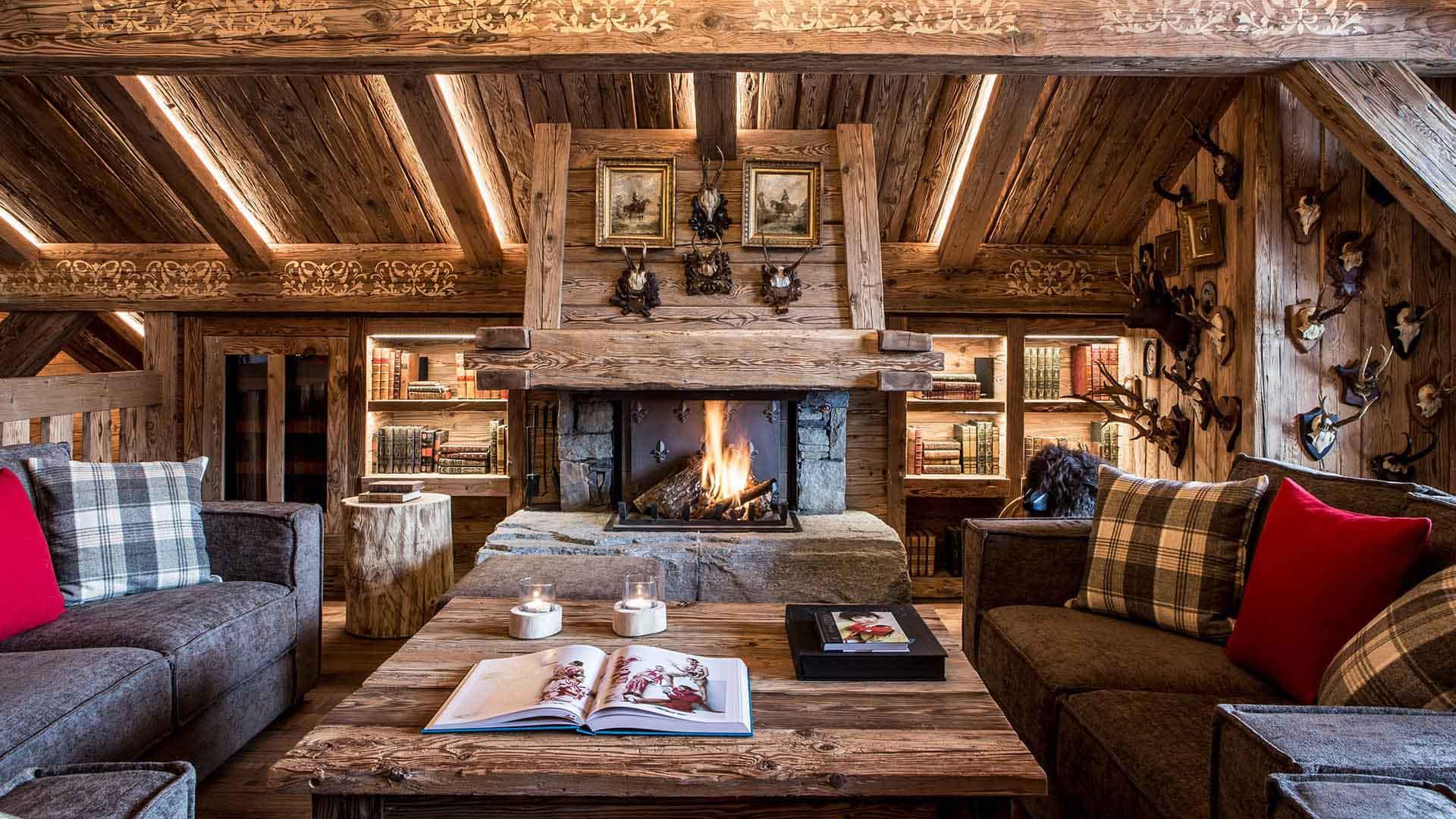 prepare your stay in les 3 Vallées with peace of mind!
Pack your bags for a stay in Les 3 Vallées. Sample the delicious snow on the immaculate, freshly groomed slopes. Marvel at every turn made in this white paradise, surrounded by grandiose panoramas.
Recharge your energy levels in a protected natural environment.
Experience stirring emotions and soft sensations, shared moments and make memories to treasure. Then perfect your stay by projecting your return trip next season to continue the magic. Prepare your visit this winter with a bespoke made to measure holiday!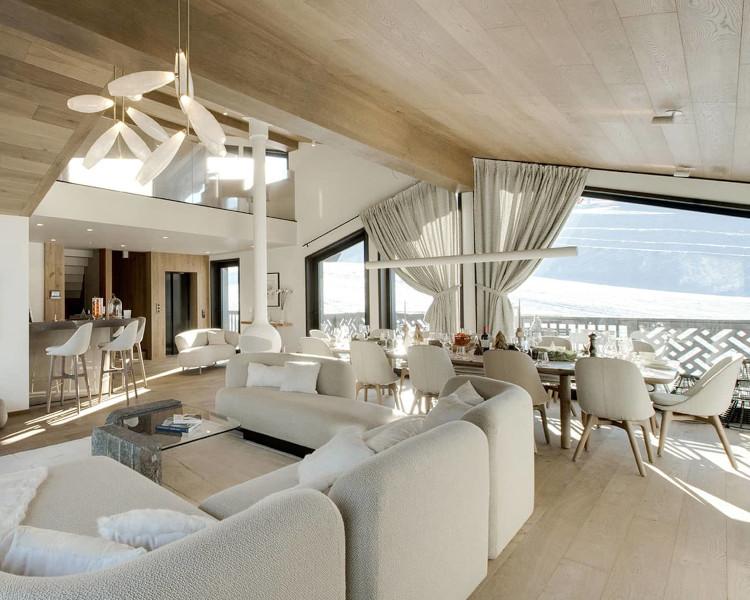 Book your stay
Les 3 Vallées Travel is: a team 100% at your service, a perfect knowledge of Les 3 Vallées area, personalized advice, a selection of the best accommodation in each resort of Les 3 Vallées, an infinite number of possibilities...
You have the possibility to book all-inclusive stays on our website. Do not hesitate to prepare your next 3 Vallées stay!
Meet up in les 3 Vallées
Whether it's a solo break, a getaway for two, an adventure with friends or a family tradition, a ski holiday is a unique opportunity to get together and create lasting memories.
Great skiing for all, guaranteed snow all season long, freedom to explore the whole area on skis... Les 3 Vallées has the gift of bringing everyone together!
Here, holidays can be organised according to your desires given the variety on offer across the seven resorts that make up the largest ski area in the world.
With the richest panel of environments to explore, you are sure to find your favourite: from Courchevel, the unique, to Méribel and its authentic elegance; Brides-les-Bains, a destination dedicated to well-being; Les Menuires, a family resort par excellence; the little-known gem Saint-Martin-de-Belleville to lofty Val Thorens with its fun and friendly atmosphere, via Orelle, the secret door to the 3 Valleys.
A playground of infinite possibilities!
Recharge your batteries
Tailor-made accommodation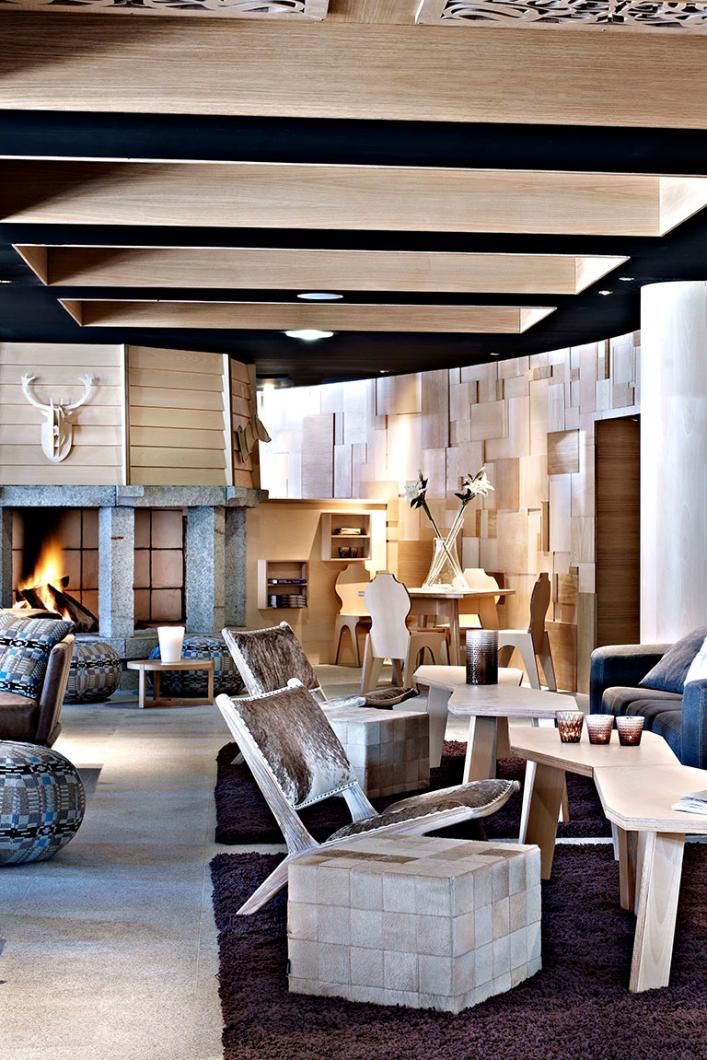 It's your holiday, made to measure, so you can devote yourself to the preparations that really matter: choosing the right playlist for the journey, brushing up on your après-ski moves in front of the mirror, starting the countdown to the big departure with your ski tribe...

Rest assured that everything is in hand, as you set of to discover the world's most unique ski area.
Tailor-made accommodation options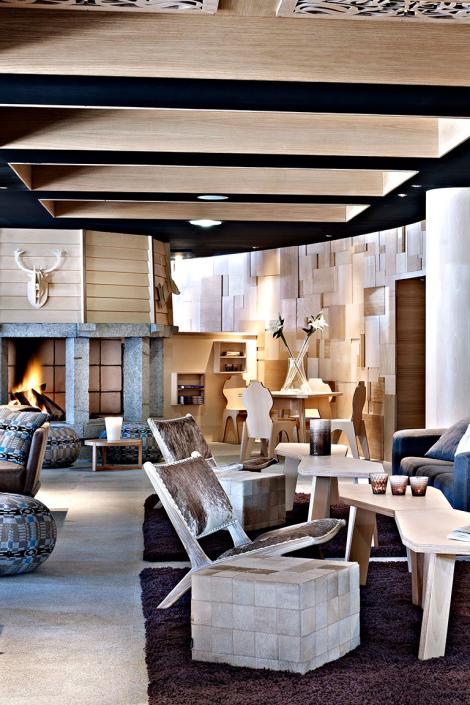 Top tips in les 3 Vallées: all-inclusive holidays
Before you meet up with your special crew of skiers on the slopes, a little organisation is required.
What with choosing the dates of your stay, booking the ideal accommodation, renting the equipment or even the transport logistics, preparing normally needs a little preparation in advance...
Save time by choosing an all-inclusive 3 Vallées holiday.
With just a few clicks, you can book your transport, your tailor-made accommodation in one of our seven resorts, your 3 Les Vallées ski pass and the lessons you want with a qualified instructor.
Discover at a glance our best Les 3 Vallées holiday ideas for a season like no other.
Be amongst the first to ride the area with friends at the beginning of December; get your mountain fix over a weekend; escape with the whole family in April... keep an eye out for the best deals and promotions.
A real helping hand to allow you to get away with peace of mind and make sure you don't leave anything to chance.
Dates, number of holiday makers, budget… Whatever the criteria for your Les 3 Vallées getaway, a range of all-inclusive holidays is available.
Les 3 Vallées : the ski destination
7 different
atmospheres
In the largest ski area in the world, each holiday is different, reflecting individual wishes and preferences. Seven ski resorts are spread over the mountainside in a rich and unique landscape.
Les 3 Vallées
Unique
experiences
Varied, different and always intense, there are infinite experiences to enjoy exactly the way you want to in Les 3 Vallées. With such a vast range of possibilities stretching out before you, here's what you need to get your bearings, to find out what's what, and perhaps even to go somewhere you wouldn't usually go.