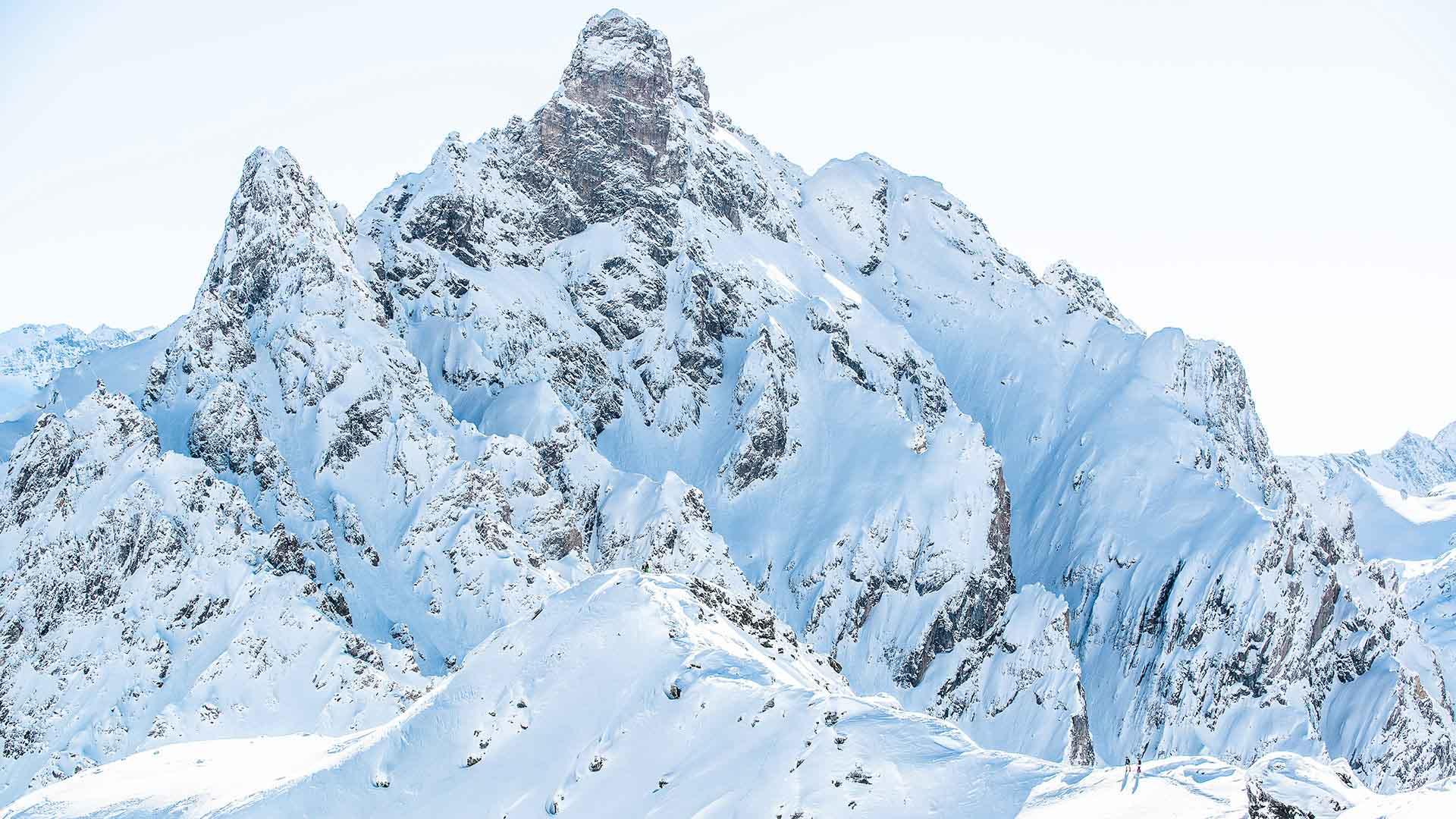 A white paradise
There's something quite magical about watching the myriad of snowflakes as they fall silently, as light as air…. preparing to cover the land and, much to our delight, transform it into a whole new playground.
From mid-November, the most eager skiers will head up to the high altitudes of Val Thorens to kick-start the season. Others will wait until the Christmas and New Year break to enjoy this special time as a family, watching their little ones' eyes sparkle with joy. Then come January and February, so close and yet so different, both the perfect time to learn, to discover, to go the extra mile, or to relax in Les 3 Vallées.
March and April follow suit, bringing warmer temperatures, softer light and a totally different ambiance. Take advantage of the longer days and sun-drenched terraces…
Boasting many different qualities, depending on the month, the altitude and your desires, winter in the mountains promises the coolest snowsports experiences.
Welcome to Les 3 Vallées in winter.
From December to April
The winter season
At the heart of the Alps, Les 3 Vallées ski area boasts an exceptional geographic situation: from the lowest altitude runs at 1,300 metres, to the summit of Les 3 Vallées up at 3,230 metres, it guarantees high quality snow cover throughout the winter season.
Let yourself be transported
Adapted to all types of adventure and snowsports experience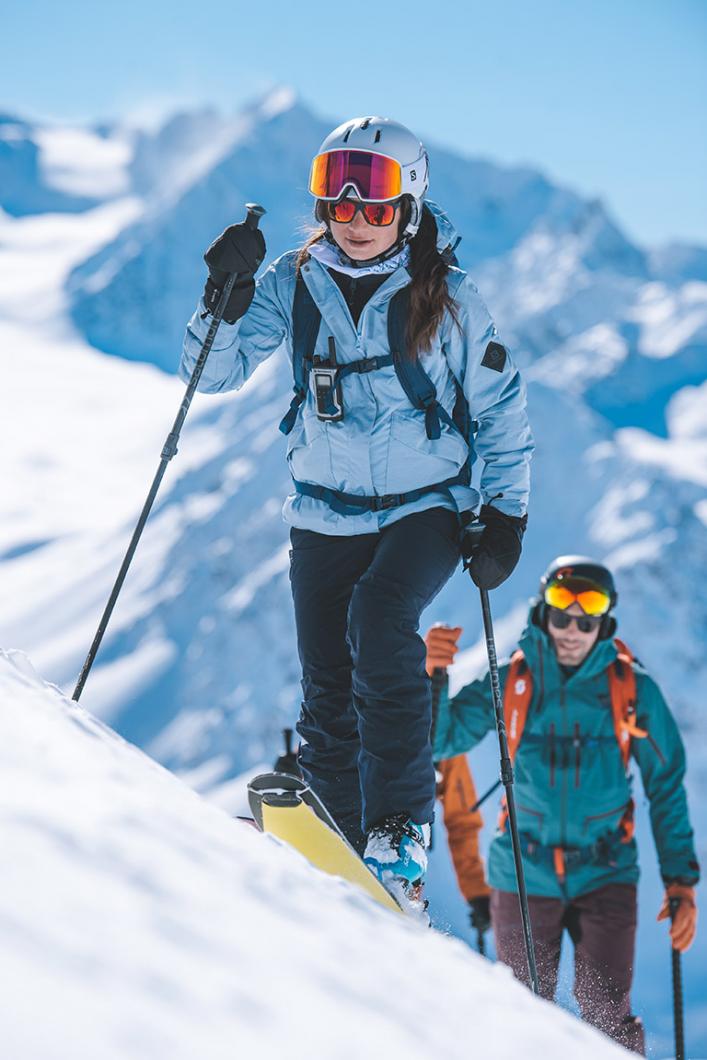 From the very first glimpses of winter, the ski area, Les 3 Vallées resorts and villages operate like a well-oiled machine.
Ski lifts, ski patrol, ski instructors, mountain guides, hotels, restaurants, chalets, shops… All the pieces of the puzzle slot into place to guarantee the perfect welcome in this world famous winter destination.

Buzzing and full of life, easy to access and adapted to all types of adventure and snowsports experience… Les 3 Vallées pulls out all the stops to ensure the winter season unfolds with the same enthusiasm, motivation and high standards year after year.

Let yourself be transported to this winter wonderland and choose just how you want to make the most of it.
The world's largest ski area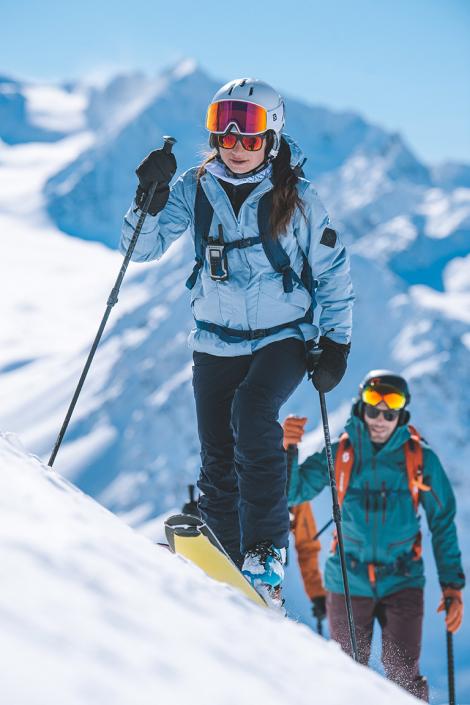 The senses of winter
What makes the magic of the seasons and the richness of our area is the beauty of the cycle of nature, its endless gift of visions, sounds, sensations and perfumes… An ensemble which creates a unique identity, one we seek, and delight in rediscovering, and which touches us deeply.
5 senses
Smell: the reassuring scent of wooden logs burning in the fireplace.
Hearing: the silence... of falling snow.
Touch: the subtle sensation of skis on freshly groomed snow.
Taste: the rich, indulgent taste of an après-ski hot chocolate.
Sight: a pair of ibex roaming in the wild immensity of the summits.