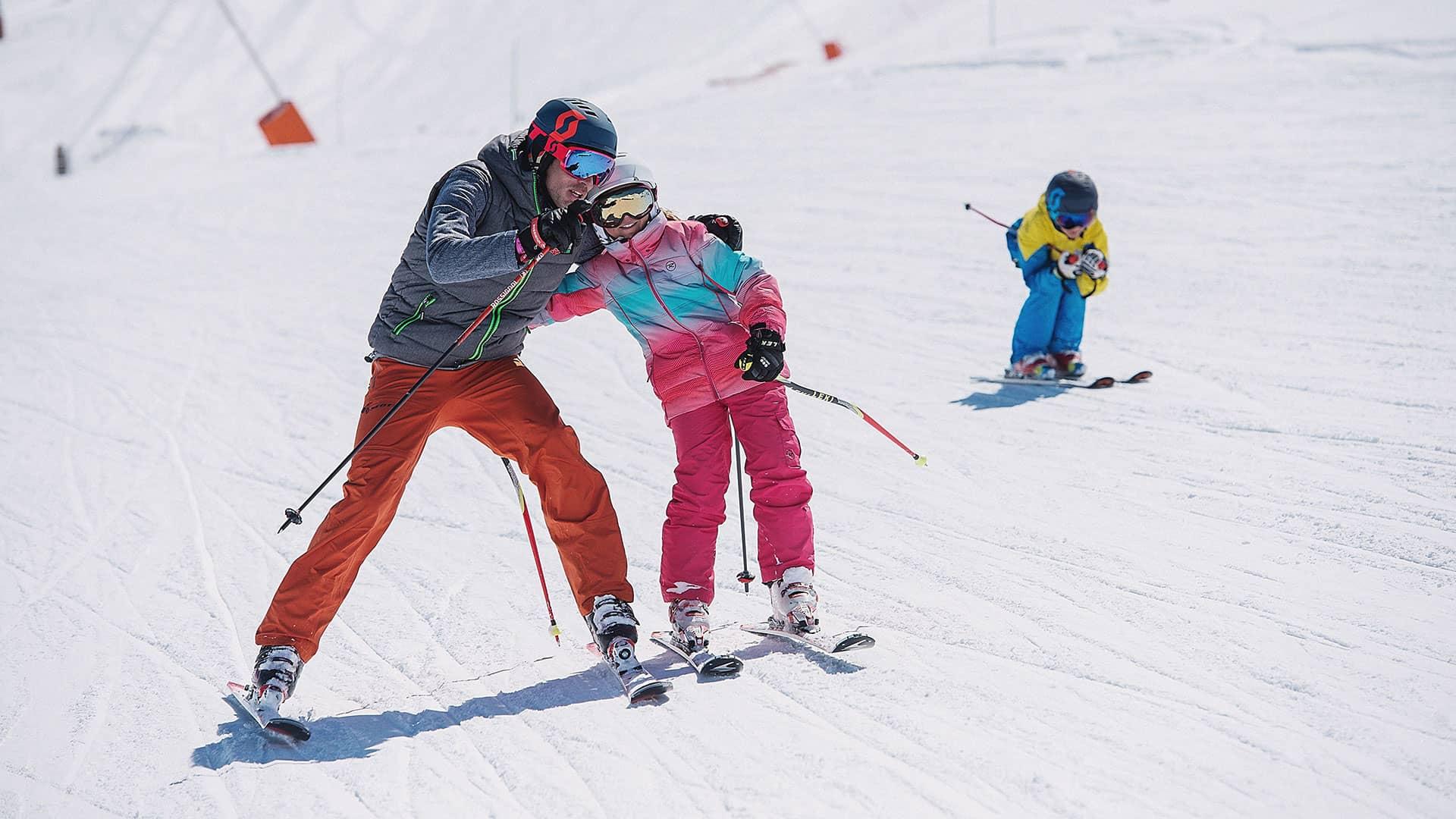 6-Day Child Solo Pass Les 3 Vallées
€300.00 / person
For 6-Day Child from the 23rd December 2023
2023/2024
From 4 hours to 21 days
Child : 5 to 12 years old
CHILDREN'S 1 WEEK SOLO PASS
A vast child-friendly ski area.
A week of snowsports in Les 3 Vallées gives your child the chance to discover, learn and progress in an incredible, safe, child-friendly playground.
6-DAY CHILD SOLO PASS 3 VALLÉES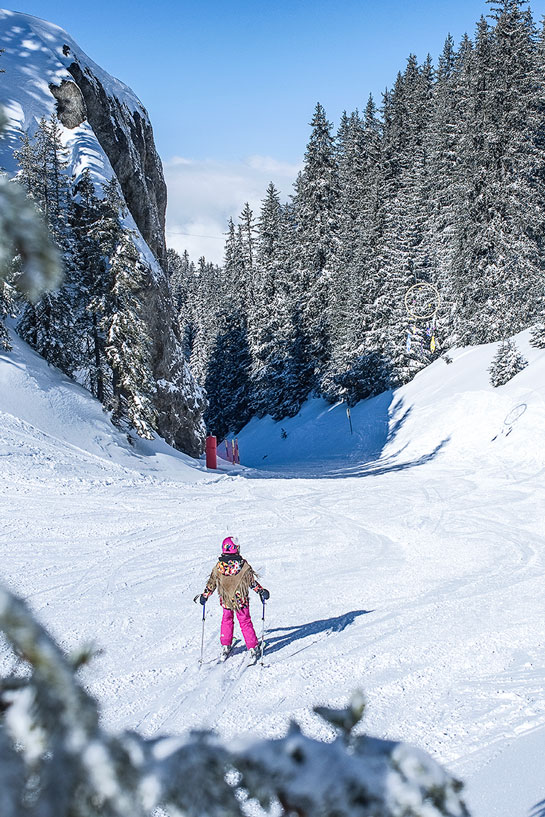 The Children's 6-day Solo Pass is for 5-12 year olds. Priced at 300€ from December 23rd 2023.
Offers apply in low season! For example, from April 13th to 21st 2024, the Children's 6-day Solo Pass is just 270€!
Little ones go free!
Children under the age of 5 ski for free! Access to the ski lifts, with or without skis, is totally free of charge for them, across Les 3 Vallées.

Planning to stay longer?
A visit to Les 3 Vallées is just never long enough, but thankfully the Children's Solo Pass is also available in 7 to 21-day durations!
For example:
For a 14-day stay, the Children's Solo Pass is priced at 671.20€ from the 23rd December.
Get more for less
If you're staying for a week or longer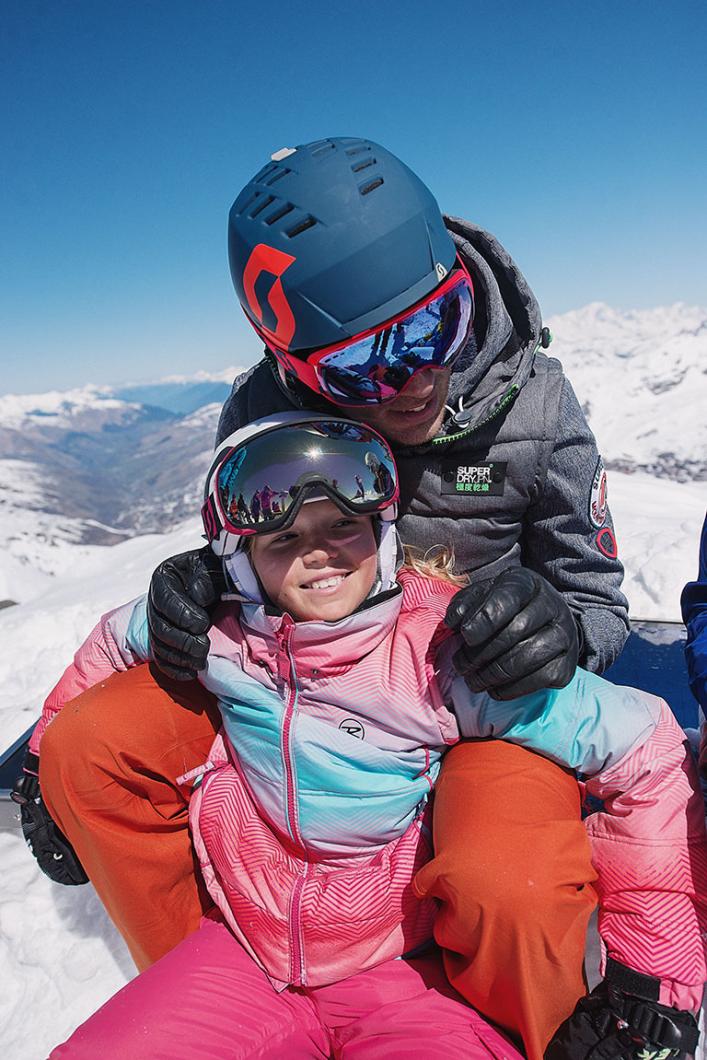 If you're staying for a week or longer, go for the 6-day (or longer) skipass, rather than buying a skipass every day! Once you've tucked the skicard in your son or daughter's coat pocket, you won't need to think about it again, saving you the time and money!

Which deal is best for you?!

Tribu, Family… There are a host of reductions available, depending on the make-up of your group. Don't miss out on the great Tribe deals for 3 people or more, and Family deals for 2 adults with 2 children aged from 5 to 17. And if you're staying for more than 6 days, there are some really great deals for you to choose from!
Discover our week and longer skipasses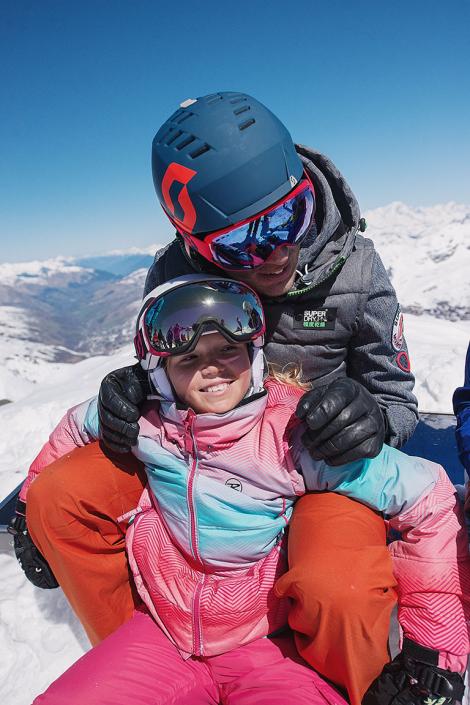 Skiers of all abilities intending to come for between 6 and 21 days can choose a custom-made skipass to create the perfect holiday.
Buy online: it's easy and efficient!
Our website will automatically create the best offers to match the ages and number of people in your family or group. Buy your ski pass in just a few seconds, and if you like we'll send it to your home address (check delivery times), or to a click & collect collection point in resort!
Buying your skipass online saves you time, meaning you can hit the slopes straight away! You can cancel free of charge too, and get a full refund right up until your first day of skiing if you have not used any of the ski lifts.
Tailormade for young skiers, the ski area of Les 3 Vallées features easy routes to enjoy as a family !
Sharing and reunion
To discover
with the family
The shared experience of a ski holiday is a highlight for any family, bringing its members closer together, withstanding the passing of time, filling photo albums and leading to many a funny story at family dinners… Skiing as a family brings you together somewhere else, allowing you to reach new heights !