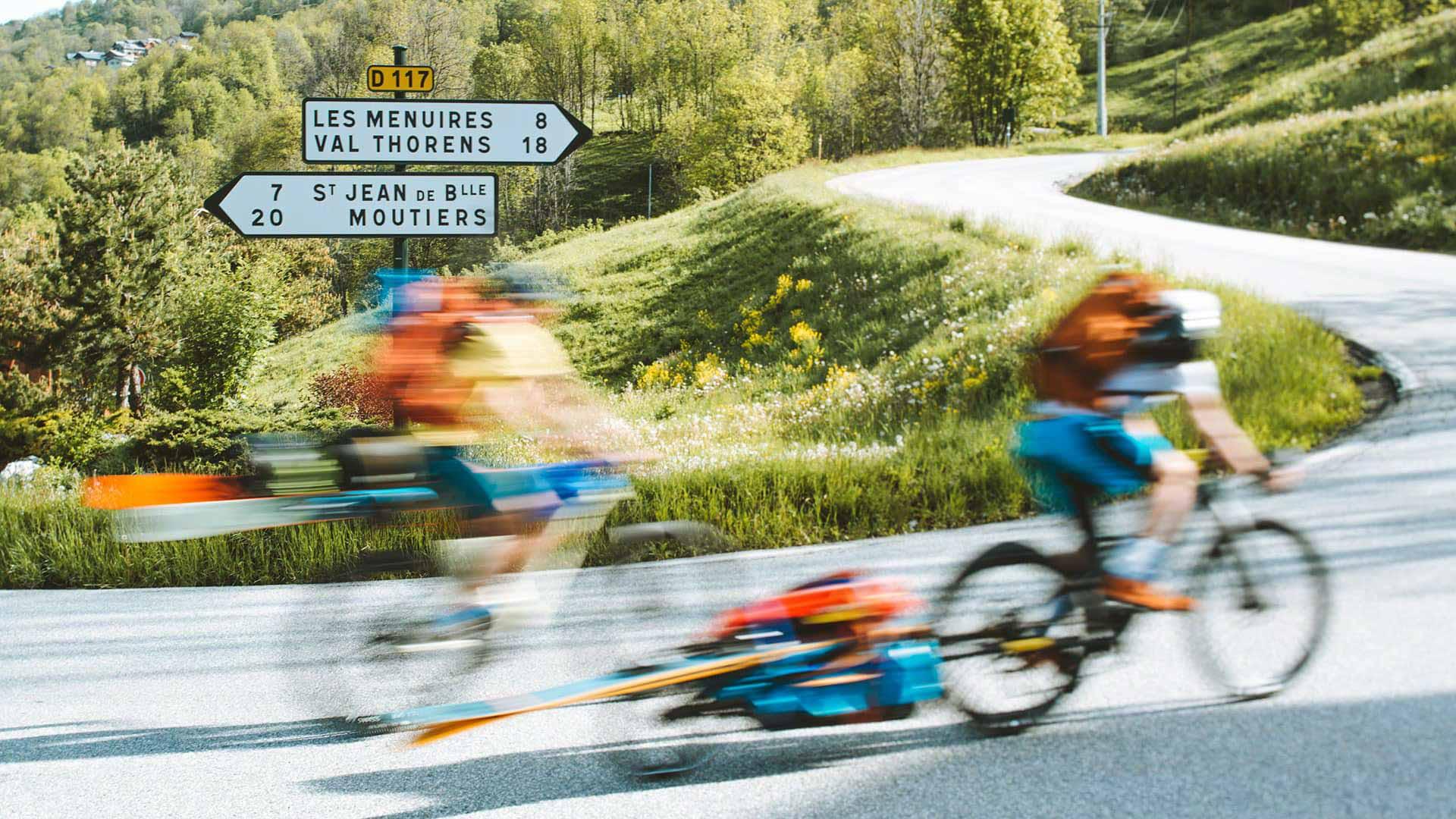 JUNE, beautiful lush mountains, almost all to yourself
The long summer days are yours for the taking! And what better place to do just that? Make the most of the different atmospheres and changing light throughout the day, from dawn to dusk, to explore these vast expanses reserved almost exclusively for you! Embark on an uplifting immersive experience in a preserved natural environment, where you can quietly observe this gentle, regenerative transition from spring to summer.
Open your eyes and let yourself go: welcome to Les 3 Vallées in June!
You'll love
1. Getting up close and personal with the marmots
Over the last few weeks, these little sleepy-heads have been coming out of hibernation. Well-rested and well-rounded, they take advantage of the longer days to soak up the sun and stock up on food supplies, which makes it the perfect time to quietly watch them.
Set at the heart of the Vanoise National Park, Méribel's Lac des Fées is one of their favourite spots. Don't hesitate to get in touch with one of Les 3 Vallées' mountain leaders, they'll be only too happy to take you on a hike to observe the marmots in other areas.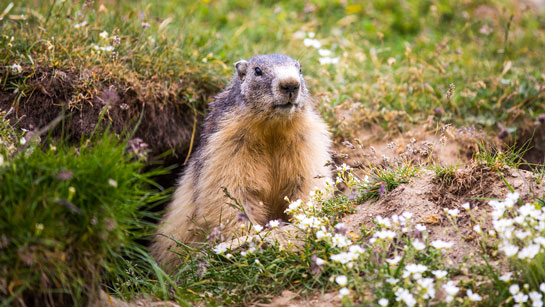 ---
2. Trying out your swing at altitude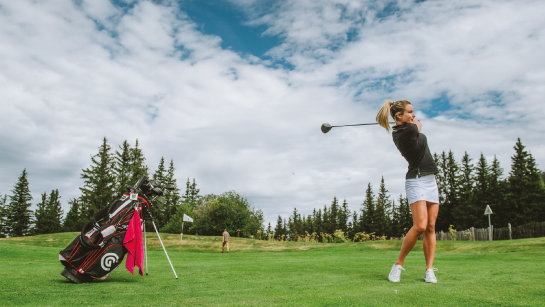 Whether you're an experienced or amateur golfer, or quite simply fancing giving it a go, you'll love Courchevel's 9-hole golf course, nestling up at 2,000 metres, and Méribel's 18-hole course that extends over more than 5,500 metres, both blending seamlessly into the natural landscape.
Every year, June sees these two exceptional courses reopen. Whether you're a sports fan, or come to soak up the surroundings, you'll be amazed by their quality and beauty that are well above par.
---
3. Admiring breathtaking views
With a layer of white on the mountaintops and hues of green down below, the valley's peaks still resemble a wintry mountain scene that will delight photographers.
And hikers will love walking through snow that is often still pristine and untouched on these first days of summer.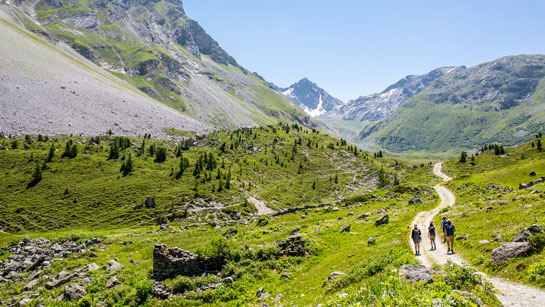 ---
4. Discovering the valley's villages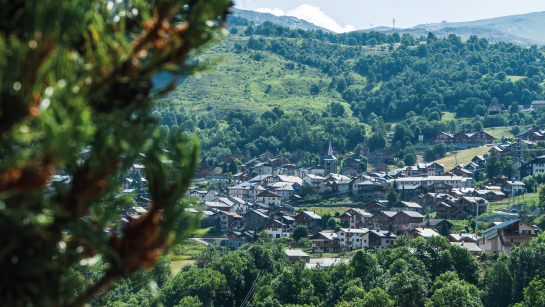 It's the perfect time to pay a visit to the picture-postcard authentic village of Saint-Martin-de-Belleville (at an altitude of 1,450 metres), with its stone and wood farms and renovated arched-roof barns, or to stop off in Brides-les-Bains (at an altitude of 600 metres), which is renowned for its thermal spa, its well-being offering and its entertainment.
And both villages are home to a wealth of amazing restaurants. Foodies, take note!
---
5. Getting away from it all and spend a night in a mountain refuge
From around the middle of June, the region's mountain refuges begin to open their doors again at the weekend, meaning hikers don't need to wait until the heart of the summer to experience the unique atmosphere of these alpine retreats.
With no less than nine refuges (Grand Plan, Lacs Merlet, Christ, Traye, Saut, Lac du Lou, Gittamelon, Trait d'Union and Plan Lombardie) located in the different valleys, you'll be spoilt for choice!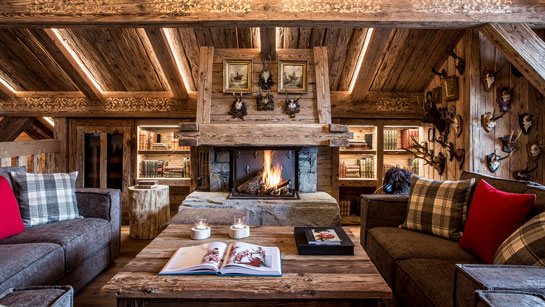 As well as
Making the most of very quiet Vanoise National Park as the summer season has yet to get fully underway
Experiencing transhumance by helping to take herds and flocks up to the alpine pastures
Dipping your toes into the rivers and streams, generously topped-up my the recent snowmelt
Playing at being botanists, surrounded by the vast selection of early summer flowers
Trying your luck at Brides-les-Bains' Casino
Picking and devouring the very first wild strawberries of the season