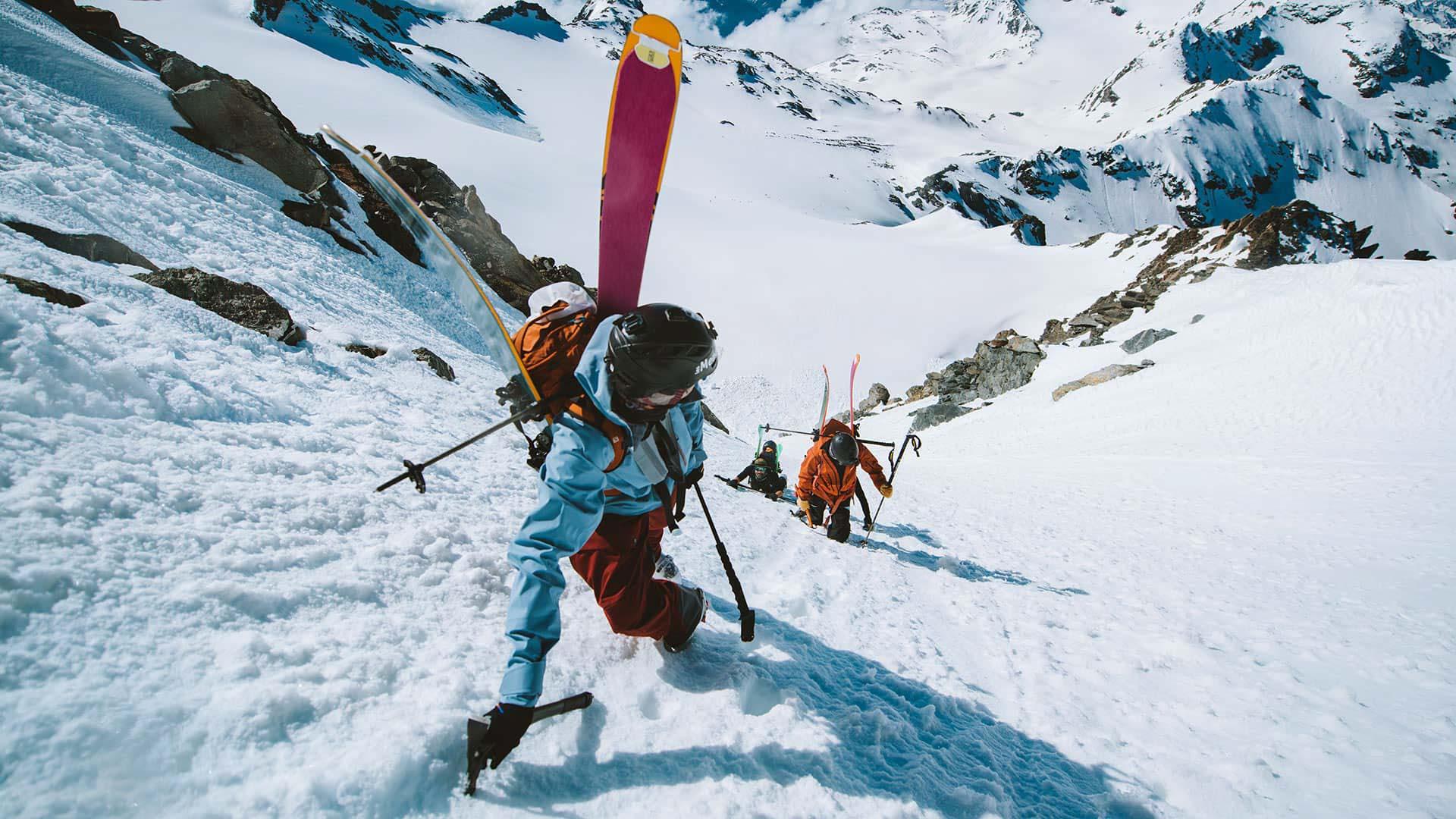 May, guaranteed skiing & an extraordinary atmosphere
In May, discover surprising combinations. If you love sweet and savoury dishes, if your favourite playlist is a fusion of all musical genres, if you know everything there is to know about the European football championships and permaculture gardening… come and refine your taste for the unexpected in Les 3 Vallées. And just how do you do that? By making the most of the early May bank holiday, a long weekend to get away from it all, treating yourself to the last skiing or ski touring days of the winter. Experiences like no other, that you share together with friends on a terrace, or over a barbeque in the afternoon.
Open your eyes and let yourself go: Welcome to Les 3 Vallées in May!
You'll love
1. Getting together
You really need to experience this early May atmosphere at least once in your life to understand what it's all about. With longer spring days, and the stark contrast between the mountaintops and the valleys, this time of year makes way for a delicious and unusual combination of winter and summer activities.
And what better way to enjoy it all than by getting together with friends, concocting exceptional days?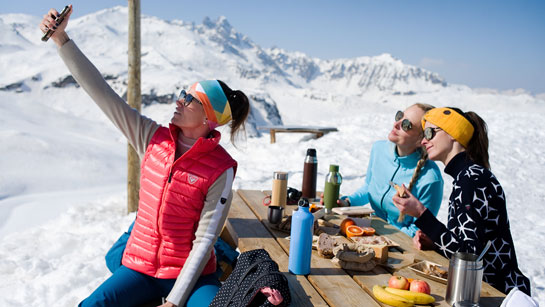 ---
2. Being an extra in the Grande Dernière, the idyllic film set in Val Thorens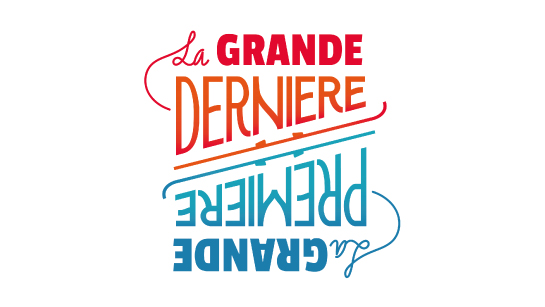 For the weekend of the 8th of May, Val Thorens will be rolling out its white velvet carpet for skiers who've come to enjoy the very last few days of the ski season. While almost all the resorts have already closed their doors, from its location at an altitude of 2,300 metres, the highest ski resort in Europe still boasts exceptional conditions for these final moments of enjoyment.
Friendly races, live music, giant barbeques, Val Thorens orchestrates the perfect arrangement for the last visitors of winter. It really is the ideal way to get ready to hang up your skis, and wait patiently for another five months.
---
3. Experiencing ski touring
May is the perfect time for ski touring! Beyond the amazing conditions for a day in the mountains, enthusiasts will also appreciate the unrivalled snow quality. Experience the unique feel of the snow as it hardens overnight and softens gently with the first rays of sun. Light to ski over, this is the stuff of films, where you can set out to explore itineraries that are now more accessible.
Les 3 Vallées' esf French ski school mountain guides and instructors will be only too happy to take you on traditional hikes to the heart of landscapes such as Lac du Lou, in the Belleville Valley, with an overnight stay in a mountain refuge as the cherry on the snow-capped cake!
As well as
Being accompanied by a guide as you try your hand at ski touring off the beaten track for the very first time.
Making the most of the ESF French ski school instructors, improving your technique in a private lesson on the quiet slopes.
Using your smartphone to capture the magical light and atmosphere of May in Les 3 Vallées' mountains.