These cameras are invaluable tools placed in strategic spots in the Val Thorens and Les 3 Vallées ski areas which help you organise and make the most of your outings! They are your 'special envoys' at high altitude and give you complete, live information on the weather conditions and state of the runs.
Webcams Val Thorens in Les 3 Vallées
Fog lower down, sunshine up high, wind at altitude, sheltered skiing and better visibility lower down, immaculate powder beneath les Aiguilles de Peclet, freshly groomed runs in the Plein Sud area: you can find out everything before you have even put your skis on. This mine of live information will allow you to fine-tune your ski outings and equip yourself and your family with all the right gear! You'll never again hesitate whether to give your eldest child an extra polo-neck to wear, or whether to take sunglasses in the hope of lunch outdoors!
Resort centre, Summit of Funitel 3 Vallées, Tyrolienne (zipwire), Cime Caron, Plan Bouchet, les 2 Lacs, Lac Blanc … in total there are 8 webcams in position on Val Thorens' ski area.
All this information will allow you to adjust your 3 Vallées skipass. When you find out it's a beautiful sunny day high up on the mountain, you can either set out straight away if you already have a skipass, or you can recharge your pass in just a few clicks on this site and set off to conquer the peaks! Don't forget that you can check the weather forecast in Val Thorens to better prepare your stay in Les 3 Vallées...
Those who have returned home after their holidays with a heavy heart can reminisce while they admire the beautiful panoramic views offered by the webcams on the summits!
Lastly, in summer, these cameras are equally useful for your walking trips, glacier hikes, mountain biking, paragliding and all the other fun ways of getting around and enjoying the unique Les 3 Vallées area.
Download the official App
Weather, webcams, links, trail openings and more…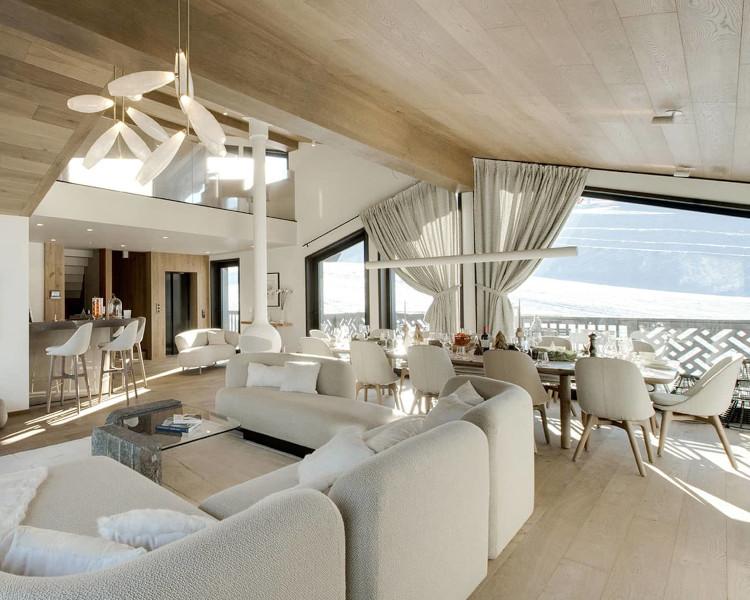 Book your stay
Les 3 Vallées Travel is: a team 100% at your service, a perfect knowledge of Les 3 Vallées area, personalized advice, a selection of the best accommodation in each resort of Les 3 Vallées, an infinite number of possibilities...
Skiers of all abilities intending to come for between 6 and 21 days can choose a custom-made skipass to create the perfect holiday.