Val Thorens ski run and lift openings: map and real-time information. Status of the slopes and lifts, opening times, 3 Vallées links... Organise your stay in Val Thorens with the help of all the key information on the 3 Vallées ski area in real time!
Val Thorens is the destination for keen skiers eager to start the ski season in a unique atmosphere. As early as November (snow conditions permitting), this is the first ski resort to open in the largest ski area in the world. Whether you want view the first big snowfalls or get ready to hit your favourite freshly groomed slopes, a few moments online will provide you with all the information you need. In real time, you can check out the slopes and lifts of Europe's highest ski resort, perched at an altitude of 2,300 metres. Our interactive map of the slopes and ski lifts gives you an overview of the 3 Vallées openings so that you can create your own itineraries during your stay.
Whether you want to gaze at the Mont Blanc from the Cime Caron, go ski touring with a guide or make your first-ever turns on the VT Fun slope, there is something here for all ages, all levels and all requirements! This snow-filled playground is huge and suitable for all the family, in Val Thorens and further afield, through use of the 3 Vallées links.
Before your final descent at sunset from the Péclet Funitel, don't forget to check the lift closing times so you can get back to the foot of the slopes with an easy mind. Whether you're planning a cosy evening in or a big night out, Val Thorens can be enjoyed until the early hours!
Did you know that some of the 3 Vallées ski lifts run during the summer? Hikers and mountain bikers can check their status and opening hours all year round.
Val Thorens skilifts opening
Winter: 19th November 2022 - 8th May 2023
Summer: 4th July - 26th August 2022
3 Vallées ski area opening
Winter: 10th December 2022 - 28th April 2023
Summer: 2nd July - 26th August 2022
Download the official App
Weather, webcams, links, trail openings and more…
Check details
by resort

Each day, you can check what Les 3 Vallées has to offer you by viewing live information on the opening conditions and the times and state of the lifts, ski runs and links.
3 Vallées
Skipasses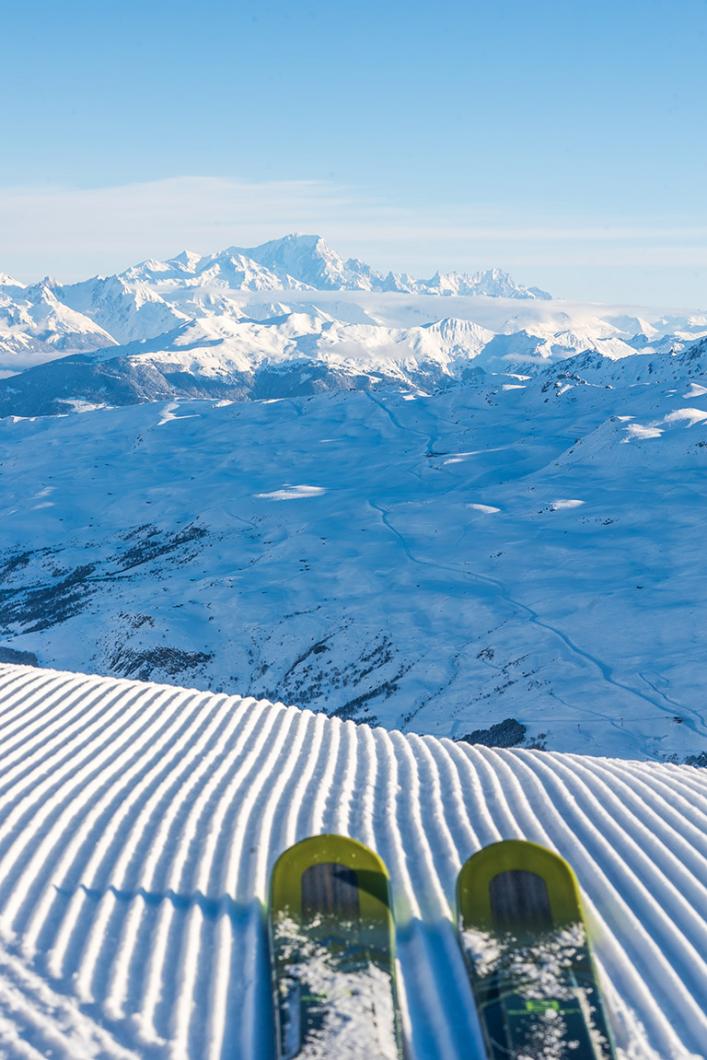 Twice as much time on the pistes ! Three valleys, seven ski resorts… make sure you don't waste a minute of your precious holiday time!

Before you set out on your unforgettable ski holiday, why not do the necessary admin online? Buy or reload your skipasses on the internet!
Buy your skipasses