Orelle ski run and lift openings: real-time information and interactive map. Make the most of your ski holiday in Les 3 Vallées with Orelle's real-time information: this includes opening status of the slopes and lifts, lift opening times and the 3 Vallées links etc.
In the largest ski area in the world, no two days skiing are the same!
If you were only going to put one date in your diary this winter, it should be the start of December, the opening of the entire 3 Vallées ski area! The best way to prepare your return to the slopes is to check the live information available on the state of Orelle's slopes and lifts and their opening hours. An overview of all your favourite slopes is available online which allows you to prepare your skiing programme in Les 3 Vallées. You can do this a few days before you arrive, or in the morning with your ski suit already on. This is an extremely useful tool when the weather is changeable, or when you want to be first to make tracks in the virgin powder, or when you want to plan a worry-free route back to Orelle at the end of the day.
The interactive 2D map of the entire ski area allows you to fine-tune your plans for the day, offering a clear view of the 3 Vallées links to the seven resorts of the largest ski area in the world. Discover Orelle, a family resort on a human scale, then continue to the neighbouring resorts of Val-Thorens, Les Menuires, Courchevel and Méribel... Whatever route you choose, beginners, intermediates and experienced skiers will find plenty to enjoy thanks to the perfectly balanced mix of runs. This unique mountain setting with its unforgettable panoramas is accessible to all... and in all seasons! The status and opening hours of Orelle's ski lifts are available online all summer long for those who wish to return to Les 3 Vallées in the summer season. On the menu in summer are hikes to mountain peaks and mountain bike rides through legendary Alpine landscape...
Orelle skilifts opening
Winter: 26th November 2022 - 8th May 2023
Summer: every Tuesday from 12th July to 23rd August 2022
3 Vallées ski area opening
Winter: 10th December 2022 - 28th April 2023
Summer: 2nd July - 26th August 2022
Download the official App
Weather, webcams, links, trail openings and more…
Check details
by resort

Each day, you can check what Les 3 Vallées has to offer you by viewing live information on the opening conditions and the times and state of the lifts, ski runs and links.
3 Vallées
Skipasses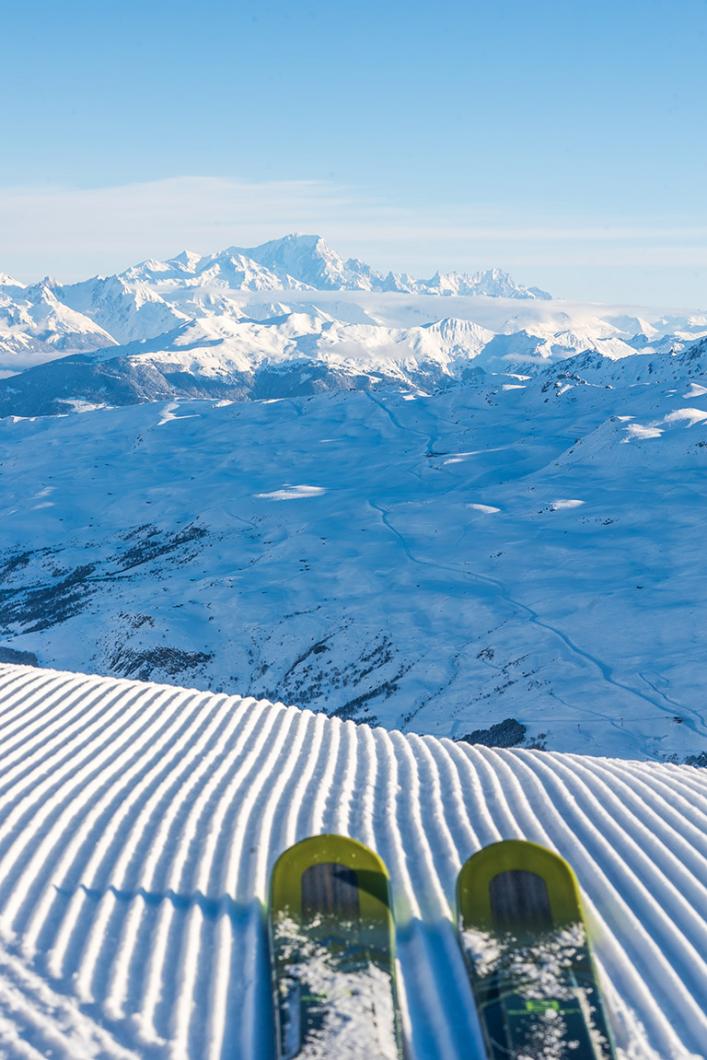 Twice as much time on the pistes ! Three valleys, seven ski resorts… make sure you don't waste a minute of your precious holiday time!

Before you set out on your unforgettable ski holiday, why not do the necessary admin online? Buy or reload your skipasses on the internet!
Buy your skipasses