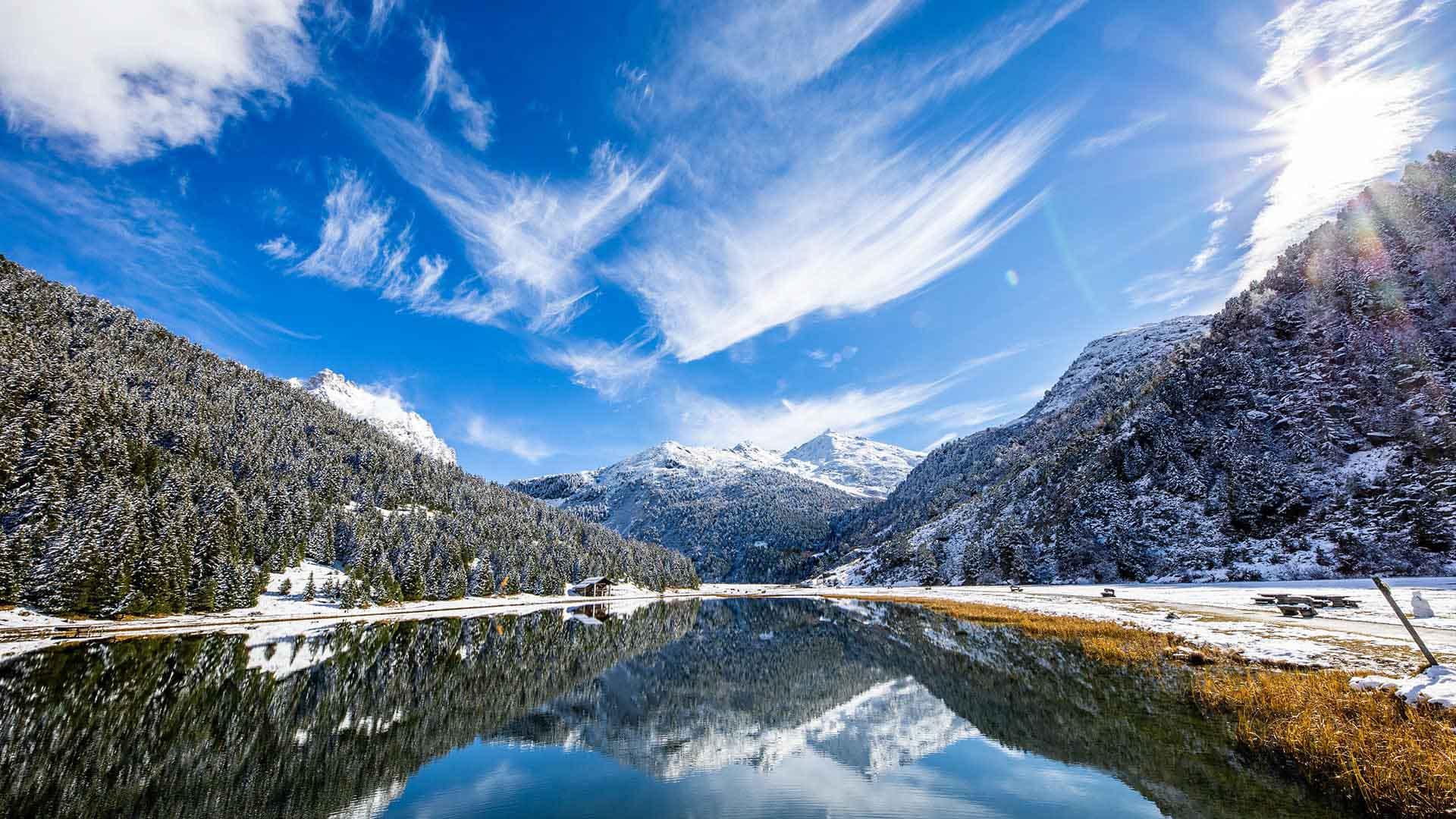 NOVEMBER, early-season snow and snowsports
Halfway between a playful, re-energising autumn, and a winter full of promise and adventure, November invites you to embark on new experiences, swapping your trainers for skis or a snowboard. The days are shorter, the summits white, and the call of the mountains has never been so powerful. You've been waiting for weeks, months even to release the emotion that have been building up since the end of last winter.
Well, now you can start dreaming about skiing again: welcome to Les 3 Vallées in November!
You'll love
1. Guaranteed snow cover
With more than 85% of the ski area set above altitudes of 1,800 metres, Les 3 Vallées resorts are among the first to open in November. Thanks to their topography and high altitude, they can ensure substantial snow cover from the very first signs of winter. From the top of the slopes, at altitudes of more than 3,000 metres, you'll overlook the neighbouring mountain ranges and the valleys that connect them, where autumn is still very much present.
---
2. Being at the opening of Val Thorens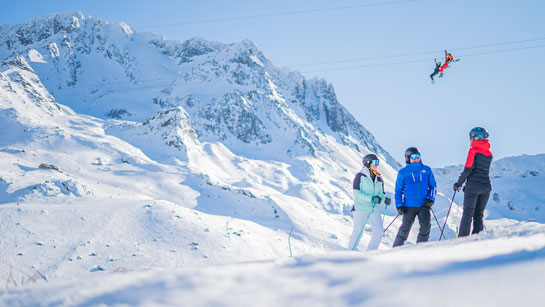 This is a very unique, long-awaited experience. Whether you're a snowsports fan or an accomplished sportsperson, the opening of Val Thorens' ski slopes is an event not to be missed.
Nestling at an altitude of 2,300 metres, the highest resort in Europe welcomes its first skiers from the end of November. A snowsports paradise, Val Thorens boasts a thick layer of quality snow very early on, inviting you to leave your tracks in the untouched white winter landscape. What more could you wish for?
---
3. THE place to be for skiing fans!
This is a unique and unmissable event for ski enthusisasts. At the end of November, Val Thorens unites skiers from around the globe for "The Grande Première", a larger than life outdoor event that brings skiers and brands together for two days of free equipment trials. It's the perfect time to warm up, hone your technique, share tips, advice and news whilst getting ready for the coming winter season. Skiing, skiing and more skiing as you set off to discover the ski area, kitted out with all the latest gear, and sezing the opportunity to try out new snowsports.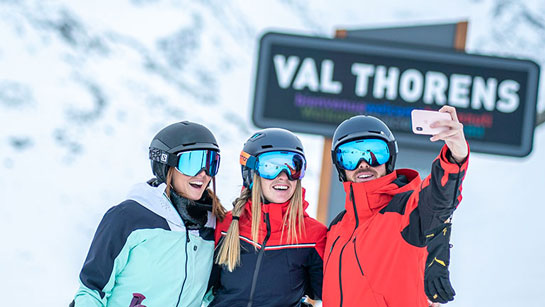 ---
4. The delight of skiing for a weekend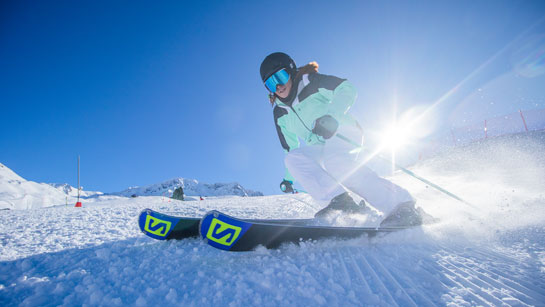 As the ski areas gradually re-open, so do the hotels and restaurants. There's no need to wait until December and the onset of the school holidays to get away for a weekend or a week on the slopes. If you fancy leaving your tracks in the untouched snow in the tranquil lead-up to the winter season, you'll be spoilt for choice!
As well as
Getting the most out of Aquamotion, Courchevel's waterpark
Having a go at E-mountain biking on snow