Family Pass
€300.00 / person
For 6 days from the 23rd December 2023
2023/2024
6 days and more
2 parents + 2 children 5 to 17 years old (from 2 to 7 children)
Family Pass : unforgettable moments in Les 3 Vallées
Sipping hot chocolates, working on your snowball-throwing skills, pinning ski school medals on your jacket and savouring magical descents: these are just some of the unforgettable moments to share with your family!
With a Family Pass 3 Vallées, all the family ski at the child price for 6 days or more, the perfect way to create unforgettable memories!
ORDER YOUR SKIPASSES ONLINE, IT'S SO SIMPLE!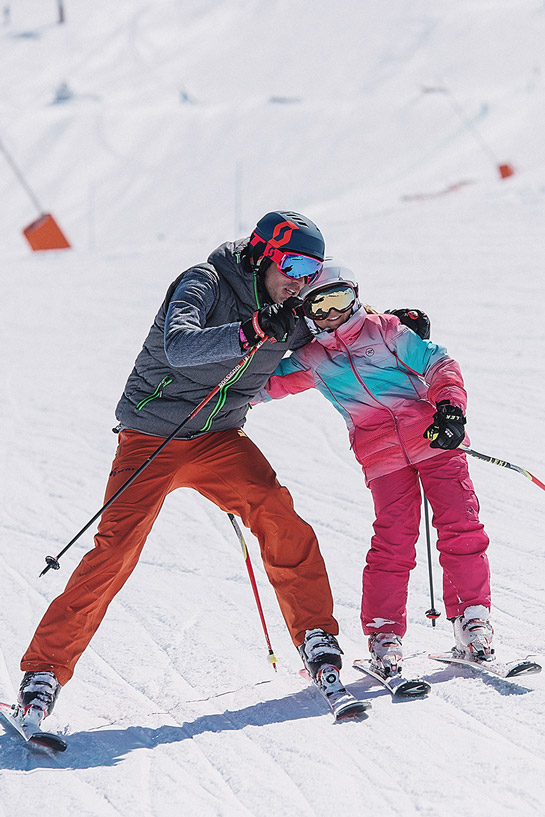 You can jump straight onto the slopes without wasting a second of holiday time by buying your Family Pass 3 Vallées online.
When you buy your first passes, remember to order them several days before you arrive in Les 3 Vallées/
You can opt to pick up all your family passes in the resort,
Or have them sent by post to your home (even abroad).
This saves you time, so you can spend more of your holiday whizzing down the slopes of the world's largest ski area!
Remember to store your skipasses somewhere you will easily find them again, so you can reuse them next year.
Whether you opt for a Family Pass, Tribu Pass or Solo Pass next time, you can recharge your passcards directly online!
Newly charged or recharged for another season, your rechargeable passcard should be placed in a pocket on the left side of your jacket or ski pants for hands-free use of each lift.
If something unexpected should come up, your pass can be cancelled, refunded or exchanged for free up your first ski day, as long as you haven't used it.
It's freedom on skis!
per person for 6 days from 23/12
Conditions :
Starting from 6 days and more
For 2 parents + 2 children 5/17 years
Same ski area, same duration: one payment!
PASS FAMILLE 3 VALLÉES, A MULTITUDE OF EXPERIENCES ON SKIS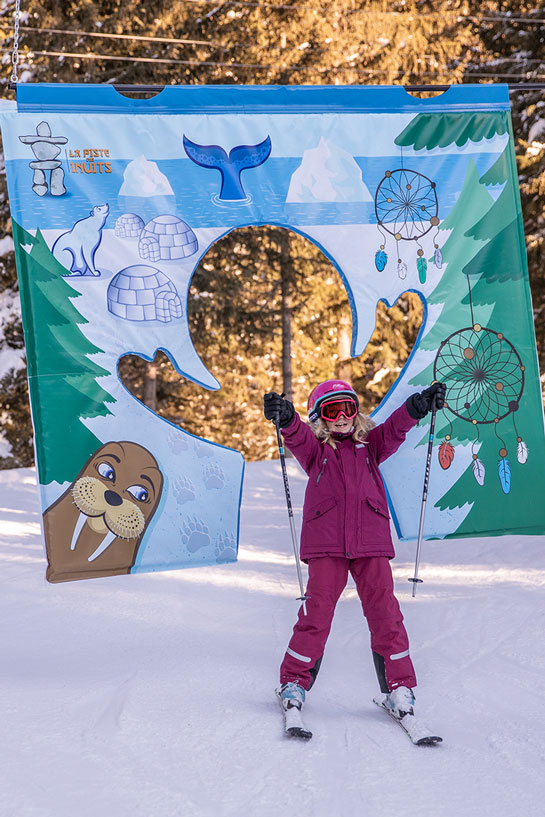 Taking your family to ski in Les 3 Vallées means enjoying unforgettable moments discovering magnificent blue runs together, allowing yourself to be transported by the magical atmosphere, and savouring varied après-ski activities on a unique holiday together!
Whether you are skiing down the legendary Glacier de Péclet black run or the gentler Tête Ronde, whether you are sharing laughter in the fun zones or a snowball fight at one of our picnic spots, you are building memories together, turn after turn. Even if your skiing levels differ, you will share the same joy of skiing in this area which links 7 resorts and 342 runs.
In this winter playground where you never have to take your skis off, there is an equal share of easy and expert runs.
Thanks to this equitable balance, beginners can gain a taste for gliding down snowy slopes while experienced skiers can perfect their technique on challenging runs.
To reward the progress made during the day, Les 3 Vallées ski area offers a multitude of activities and festive moments to share together for après-ski.
The call of the mountain
Together on the ski runs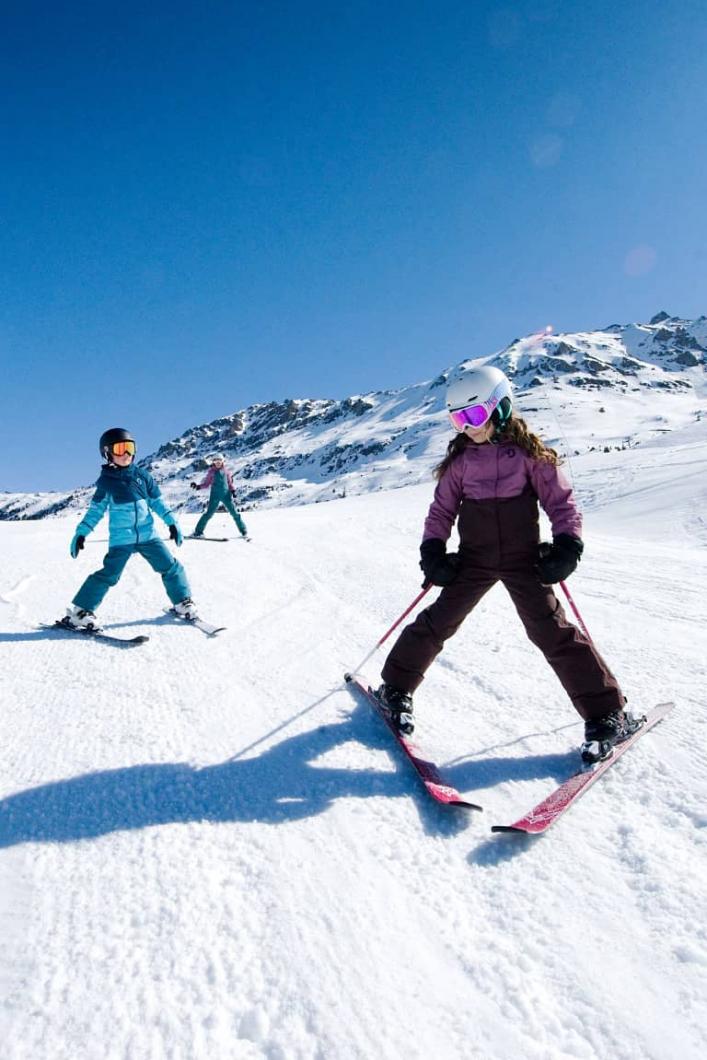 The Family Pass is ideal for family groups of 4 or more skiers, including two parents and 2 to 7 children, all aged from 5 to 17 years.

From 6 to 21 days of family-friendly skiing, everyone pays only the child price, so a pass costs 300€ instead of 375€, for 6 days from 23 December onwards. The mountains are looking even more tempting than ever this winter!
Our week skipasses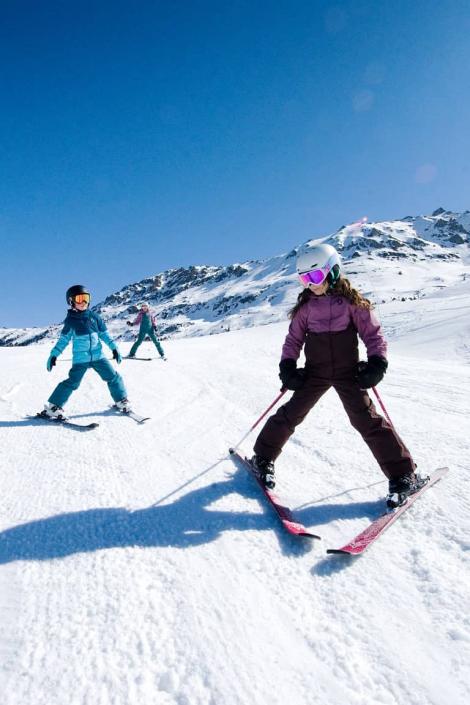 Skiers of all abilities intending to come for between 6 and 21 days can choose a custom-made skipass to create the perfect holiday.