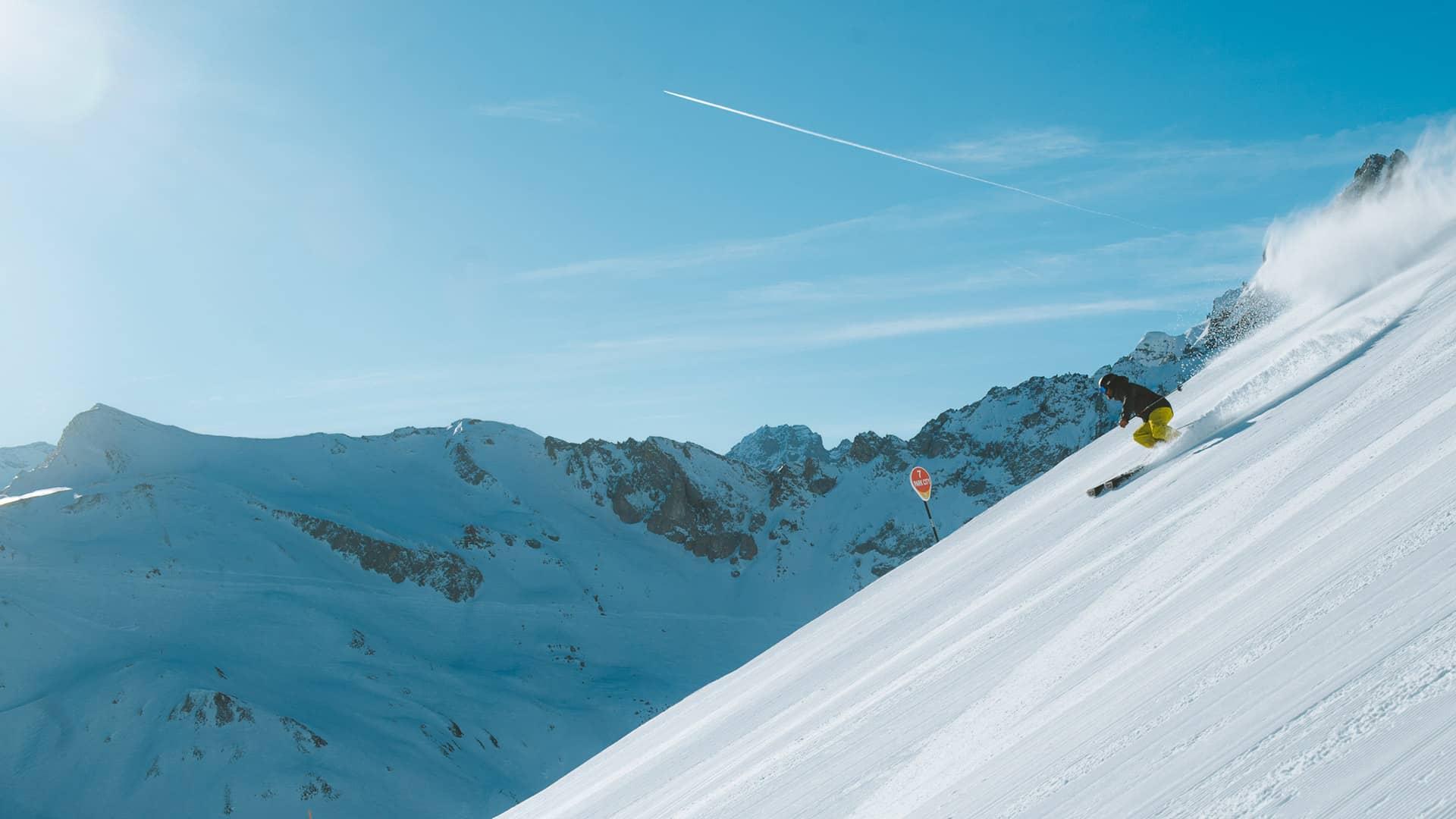 6-Day Senior Solo Pass Les 3 Vallées
€324.00 / person
For 6-Day Senior from the 17th December 2022
From 4 hours to 21 days
Senior : 65 to 74 years old
SENIOR CITIZEN 1 WEEK SOLO PASS
Ski with total peace of mind: an endless source of incredible runs and panoramic views, the world's largest ski area fulfils all its promises as far as mind-blowing skiing goes.
And with more than 190 runs classified as easy, and designed for gentle skiing, you can explore these vast wide-open spaces at your own pace, from one valley to another.
6-DAY SENIOR SOLO PASS 3 VALLÉES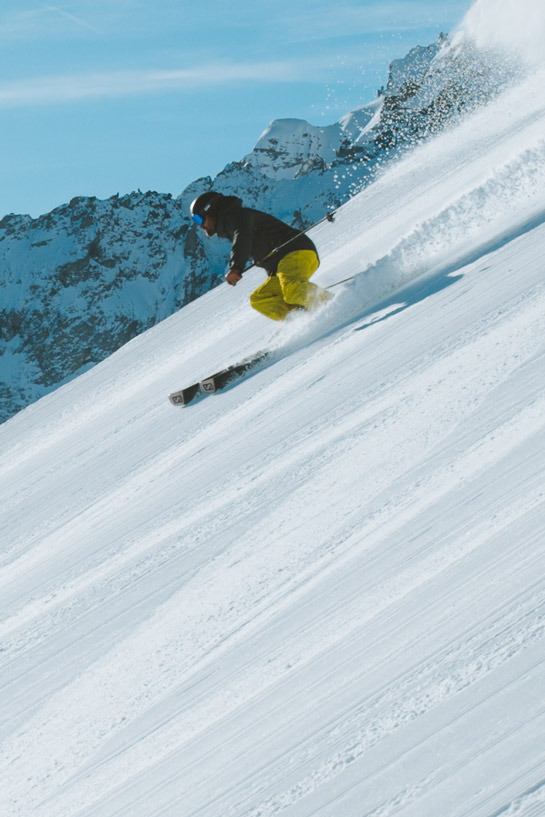 Priced at 324€ and available from December 17th 2022, the 6-day Senior Citizen Solo Pass is perfect for skiers aged from 65 to 74.
At the beginning of December, and at the end of April, ski Les 3 Vallées for less:
The 6-day Senior Citizen Solo Pass is just 291.60€ from December 10th to 16th, and from April 15th to 21st.
It is just 280.80€ from April 22nd to 28th.
Les 3 Vallées rolls out the white carpets to senior guests, aged 75 and over. Available upon presentation of valid ID at the skipass sales outlets.

For those who are lucky enough to stay longer, the Senior Citizen 1-Week/Long Stay Solo Pass is also available for 7 to 21 day durations, giving you plenty of time to make the most of the whole ski area!
The Senior Citizen Solo Pass is available for 374.40€ for 7 days, or 727.20€ for 14 days from the 17th December.
If you stay 6 days or more, it's really worth buying a 1-week pass (or longer depending on the length of your stay), rather than 1-day passes! From 6 consecutive days skiing in Les 3 Vallées, this fantastic money-saving pass will let you save more than you would spend on a 1-day pass.
Are you there for the week or more ?
Check out our great deals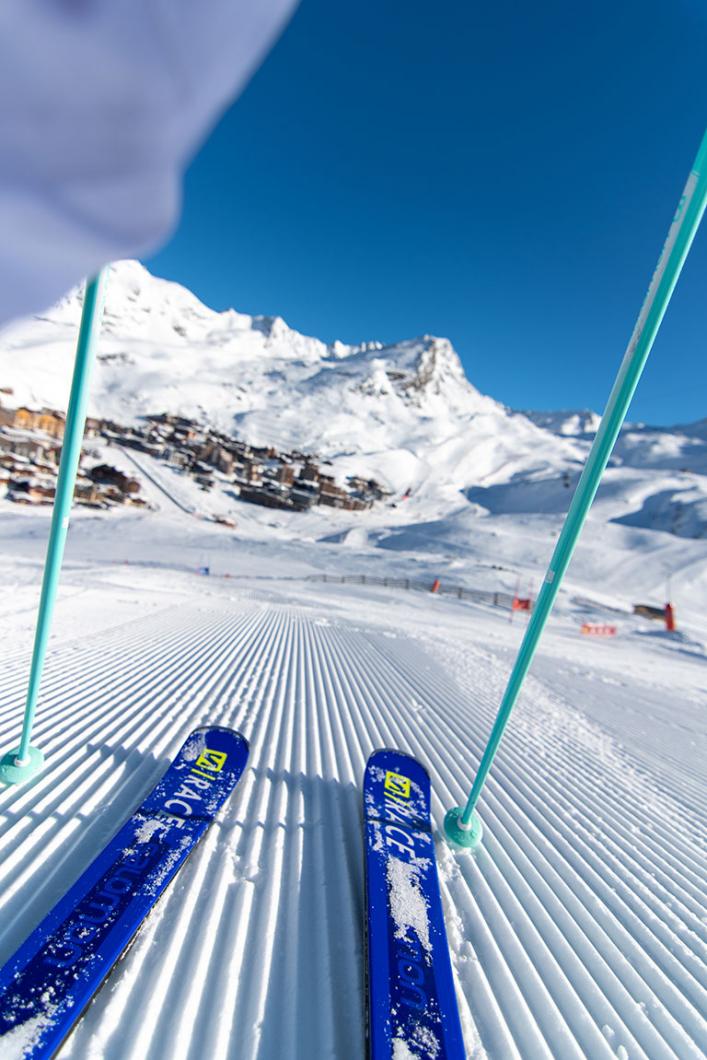 Make sure you check out our great deals on «Tribe» and «Family» passes too, which are available for 6 days or more!

Perfect if you're staying for a week or more, saving you time and hassle, so that you can really make the most of your time together on the slopes of Les 3 Vallées.

These skipasses are specifically for three people or more (Tribe), and two parents with two children (from 2 to 7 children) aged from 5 to 17 (Family).
Découvrez les forfaits de ski semaine et séjours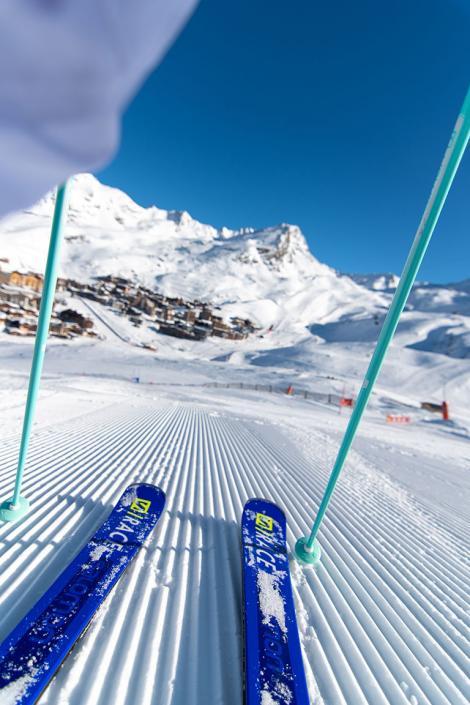 Skiers of all abilities intending to come for between 6 and 21 days can choose a custom-made skipass to create the perfect holiday.
To make the most of your stay with total peace of mind, buy online before you arrive!
1. EASY: buy your Senior Senior Citizen Solo Pass online in just a few clicks, or recharge it up to 5 minutes before you hit the slopes of the world's largest ski area.
2. PRACTICAL: if you're buying your skipass online for the first time, place your order and your skipasses will be sent to the address of your choice in just a few days, or will be available for collection at one of the click & collect points in resort. If you already have a skicard, you can recharge it up to 5 minutes before you hit the slopes of the world's largest ski area.
3. FREEDOM: total freedom: go from slope to slope, from one resort to another, without even having to go into a sales outlet, gaining time, flexibility and freedom…
4. STRESS-FREE: enjoy peace of mind with free cancellation: your skipass is refundable right up until the first day of skiing, if no lifts have been used.
Ski in complete serenity on gentle slopes, wide and perfectly groomed runs, and enjoy gentle skiing in Les 3 Vallées!
An exceptionnal territory
Unique
experiences
Les 3 Vallées is a limitless playground where anything is possible, where all your dreams can become true. Les 3 Vallées is not only about skiing, it's also a multitude of activities to practice alone, with family or friends...