Whether you are organising a week's holiday or just one day on the slopes, Brides-les-Bains' weather forecast and the data on snow conditions in Méribel, heart of Les 3 Vallées, offer valuable information to help you choose the right 3 Vallées skipass.
The weather forecast for Brides-les-Bains in Les 3 Vallées
What will the weather be like today? Will tomorrow feel more like spring? Temperature, wind speed, cloud conditions and the snow/rain limit are given in the weather reports for the current day and the following two days. Details are given for the morning and afternoon, both at the resort level as well as at higher altitude, so you can plan your ski holiday and each day's itinerary with complete peace of mind. So, for example, you can take advantage of a bright, sunny morning on the high Tougnète sector, where children and adults will enjoy the winding blue Choucas run. On the other hand, if the weather promises to be overcast, you can choose a sheltered route in the forests which offer better visibility in variable weather conditions. Thanks to the long-term weather forecast, hesitant skiers can choose the best days of their holiday to hit the ski slopes of the largest ski area in the world!
You can also ascertain the snow cover in the resort and at altitude, and discover everything you need to know about the quality of snow, the dates and depths of the last snowfalls, the total snow depth, the snow/rain limit and the avalanche risk. With all this information, you are ready to plan your ideal holiday or day's skiing, and enjoy your escape to Les 3 Vallées to the full.
Thanks to the real-time information, you can also consult the openings of the 3 Vallées ski area in real time as well as view all the webcams, especially those of Brides-les-Bains and Méribel. Everything has been thought of to allow you to organise your day of skiing without worrying and with complete peace of mind.
Today - Thursday 21 September
Last update 21/09/2023
Méribel Centre

1450m

Mont Vallon

2952m

Morning

11°

6°

Afternoon

18°

7°

Snow quality

Undefined
Undefined

Snowfall

-
-
5 cm
10 cm

Snow line

Wind

4

km/h

- N
42

km/h

- S
Avalanche risk

-

-
Daily report
Cloudy, brightening up at times ; showers sometimes thundery late in the day and early in the night. Late in the day moderate southwesterly winds in Bauges-Chartreuse ; decreasing later. Elsewhere lighter winds.
Friday 22 September
Last update 21/09/2023
Méribel Centre

1450m

Mont Vallon

2952m

Morning

9°

2°

Afternoon

13°

1°

Snow line

2600

m

2600

m

Wind

4

km/h

- N
16

km/h

- SW
Saturday 23 September
Last update 21/09/2023
Méribel Centre

1450m

Mont Vallon

2952m

Morning

4°

-4°

Afternoon

10°

-3°

Snow line

Wind

0

km/h

12

km/h

- NW
Weekly report
During the day partly cloudy. Highs: 17 degrees. Freezing level at 3500 meter.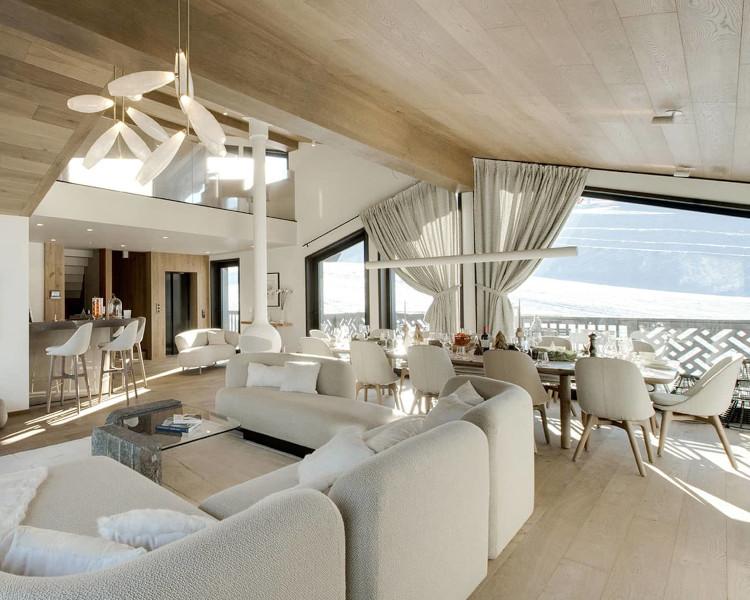 Book your stay
Les 3 Vallées Travel is: a team 100% at your service, a perfect knowledge of Les 3 Vallées area, personalized advice, a selection of the best accommodation in each resort of Les 3 Vallées, an infinite number of possibilities...
Skiers of all abilities intending to come for between 6 and 21 days can choose a custom-made skipass to create the perfect holiday.