January, 31, 2023
Disrupted ski area openings
Disruptions to the opening of the 3 Vallées ski area on 31 January
In the context of the pension reform project currently being proposed by the French government, several trade union organisations have launched a strike notice.
These notices are of indefinite duration in order to be able to respond to the various days of national mobilisation planned, including 31 January.
However, the will of the trade unions is not to block the mountain sector in the long term:
Therefore some ski lifts may be closed on Tuesday 31 January.
Operators work to keep the majority of the ski area open and not impact your experience.
SLOPES AND SKI LIFTS OPENINGS: REAL TIME INFORMATION
With live visibility of the opening conditions, status and timetable of the ski lifts, pistes and 3 Vallées links, follow the opening status of the 3 Vallées ski area.
Ski in Les 3 Vallées
10 good reasons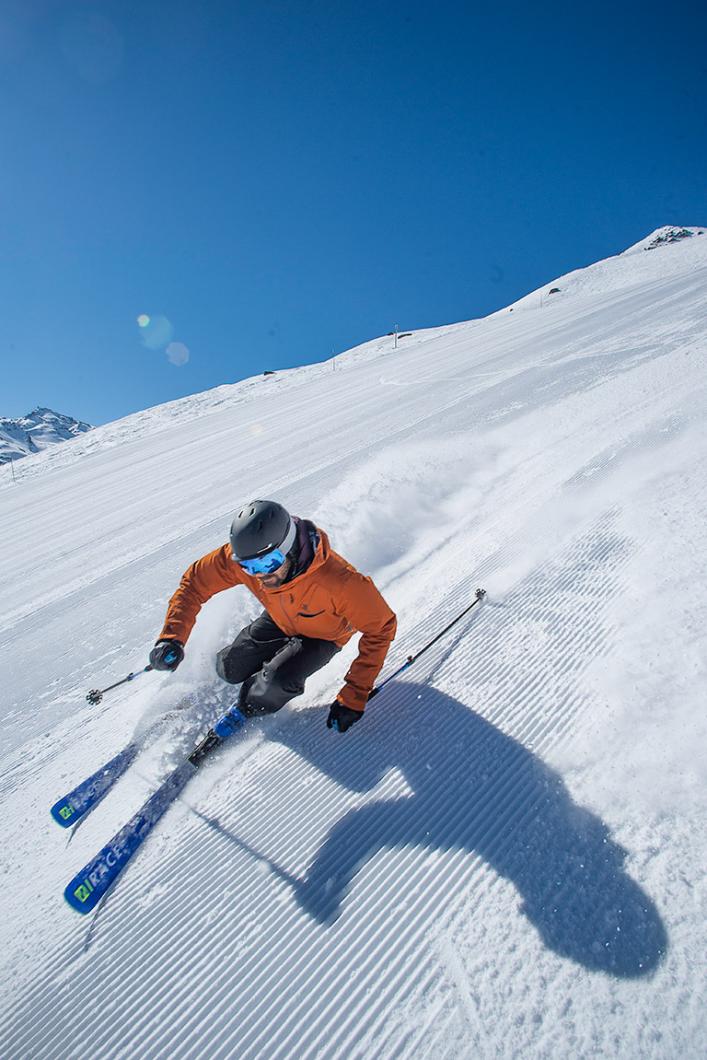 Les 3 Vallées' reputation stretches far beyond French and European borders and has done for some time.

Every winter season, Les 3 Vallées ski area attracts enthusiasts from all over the world, who are eager to get going on this multi-facetted, limitless playground. Snowsports lovers seeking the reassurance of a skiing and snow cover guarantee throughout the winter season…

Welcome to the world's largest ski area!
Why ski in Les 3 Vallées ?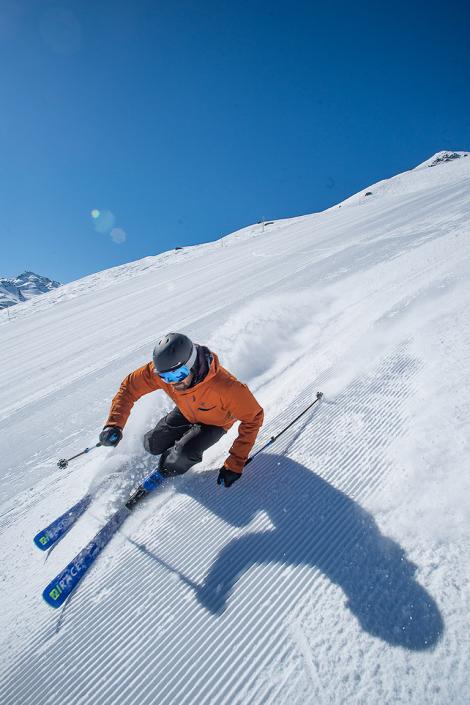 Les 3 Vallées
Discover our other news
Events, highlights, new developments - what's going on in Les 3 Vallées? Keep your finger on the pulse of all that's going on in this lively area at the heart of pastures, forests and peaks. On this page, find all the news from the 3 Valleys, this lively territory and its passionate players.