November, 25, 2021
Health measures
Health measures for the winter season 2021/2022 in Les 3 Vallées
All 3 Vallées actors are ready to welcome you in the best possible conditions to make the most of this extraordinary territory.
These information have been updated following the latest government announcements (25-11-2021). Depending on the evolution of the epidemic, these information are likely to be modified.
Health pass
The trigger threshold set by the government of 200 cases per 100,000 inhabitants has been reached, the health pass becomes compulsory in Les 3 Vallées from 4 December for anyone over the age of 12 to access to ski lifts.
Systematic checks will be carried out at ski pass sales outlets and randomly on the ski area.
The national rules for France apply for the other leisure facilities (bars, restaurants, cinemas, etc.), the health pass is required for anyone over the age of 12.
Wearing a mask
Wearing a mask is compulsory (from age 11) on all ski lifts, when queueing – both inside and outside, and in all sales outlets.
It is also compulsory in all types of ski lifts during the transport - we advise you to travel with your family or with other members of your group.
Skiers are required to wear a surgical mask or a category 1 fabric mask.
Regarding neck warmers, only those that are filtering and approved will be authorized as an alternative to masks.
Vet your certified premium mask and snood: the 2in1mask by Les 3 Vallées®, a unique certified premium mask with filtration greater than 90%.
Buy your skipass
We assure you a money back guarantee of your skipasses.
To save time and to avoid queuing in the sales outlets, opt to buy and/or recharge your skipass online.
On site, sales outlets are adapted to welcome you and serve you in the best conditions.
Discover the reimbursement guarantee
Booking your accommodation
The 3 Vallées accommodation providers offer free cancellation conditions which allow you to cancel your reservation for free.
To know the conditions of your host, the best solution is to contact him directly.
To get tested
Spaces dedicated to PCR and antigen tests will be set up in each resort of Les 3 Vallées.
Please contact your accommodation ski resort to find out more
Welcome you in the best conditions possible
Our staff will welcome you in the best conditions possible, having made changes to the way we work since the start of the health crisis.
Social distancing rules must be respected at sales outlets, on all ski lifts when queueing, in picnic rooms and public toilets.
Hydroalcoholic gels are available in all public places.
Public spaces will be cleaned daily.
Breath-taking views
OUR NATURALLY PURE MOUNTAIN PLAYGROUND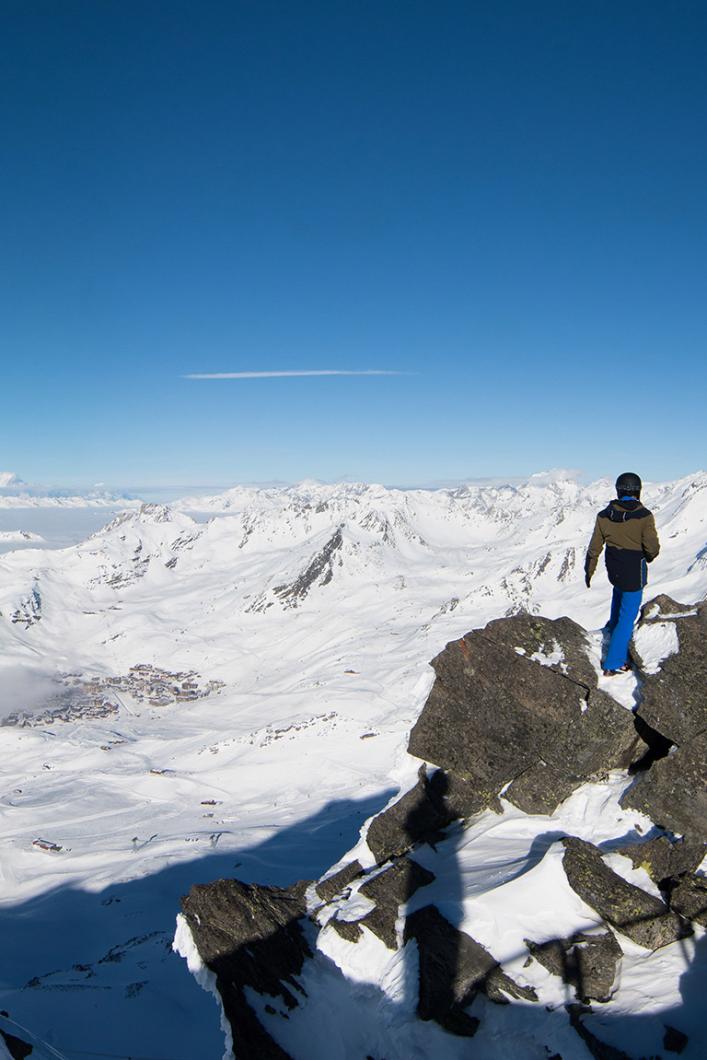 Our mountain playground is a natural source of well-being, and you're sure to be blown away by its sheer size from whichever summit you find yourself on in Les 3 Vallées.

As is the case for all public transport in France, this winter we will maintain the same passenger flow but are adapting the ski lift rules to ensure peace of mind for both users and employees.

The rules are straightforward: when you get to the top you can remove your mask and make the most of the fresh air, breath-taking views and stunning landscapes.
Our 10 incredible views in Les 3 Vallées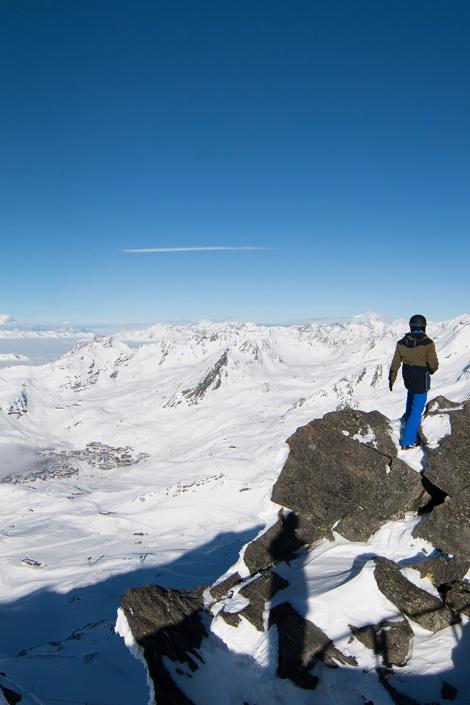 Les 3 Vallées
Discover our other news
Events, highlights, new developments - what's going on in Les 3 Vallées? Keep your finger on the pulse of all that's going on in this lively area at the heart of pastures, forests and peaks. On this page, find all the news from the 3 Valleys, this lively territory and its passionate players.