March, 24, 2022
A new star in Les 3 Vallées
A new Michelin-starred restaurant in Les 3 Vallées
Chef Sylvestre WAHID wins a star in the Michelin Guide for his restaurant Le Sylvestre, located in the Grandes Alpes Hotel in Courchevel 1850.
The chef will be happy to welcome you at home as a "modern innkeeper". Discover a cuisine where rarity, luxury and pleasure combine to create emotions.
Tél : +33 (0)4 79 00 00 00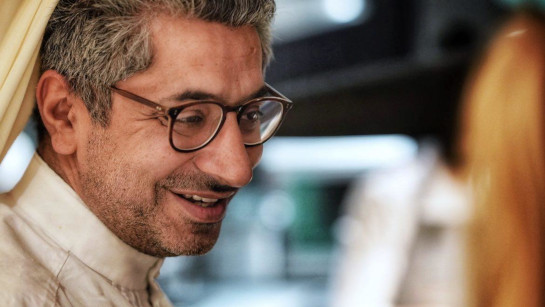 Les 3 Vallées is a record-breaking territory:
a total of 20 Michelin stars for 12 gastronomic restaurants!
Gastronomy, its in the genes of Les 3 Vallées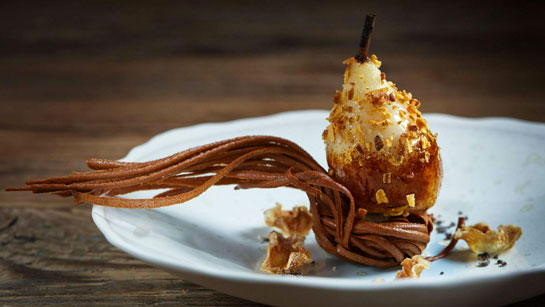 A culinary art in perpetual evolution,
Bold and innovative chefs,
A creative cuisine that sublimates the region culinary heritage,
The sublimation of tradition and local produce,
A cuisine that respects the seasons...
Les 3 Vallées say that hospitality is an art, and here it is cultivated at the highest level at a number of renowned gastronomic addresses.
Infinite Gourmet Experiences
LES 3 VALLÉES MICHELIN-STARRED RESTAURANTS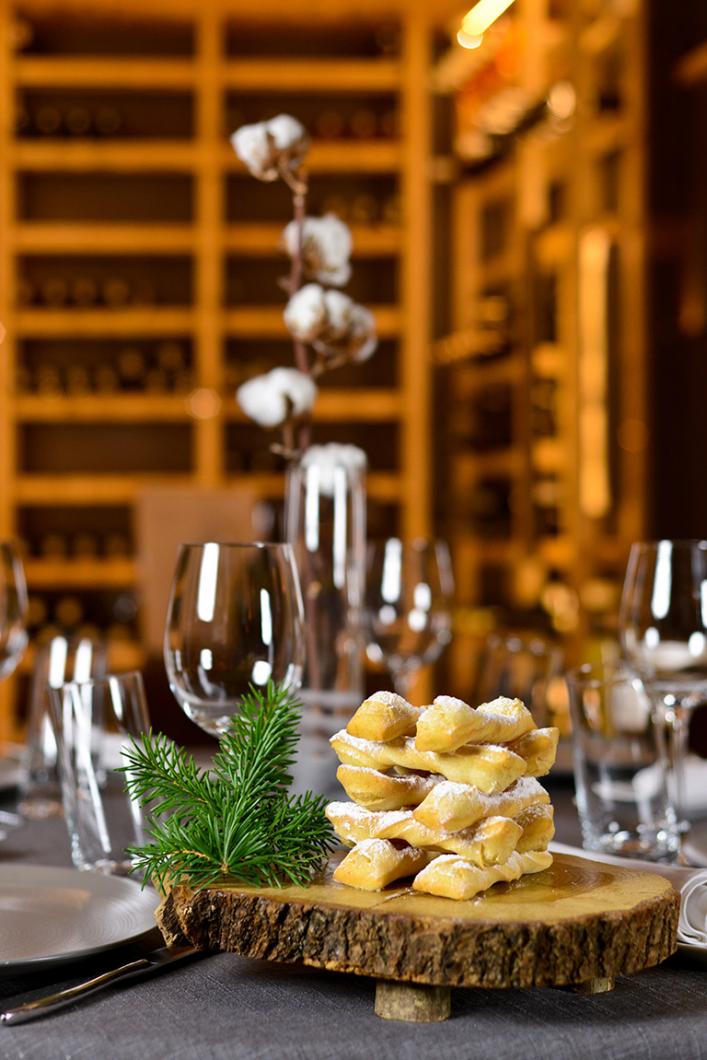 Les 3 Vallées is a record-breaking ski area on many fronts! With a total of 20 Michelin stars and 12 gastronomic restaurants, nowhere else is skiing such a delight for the tastebuds!

Like a real trademark, Les 3 Vallées brings together a number of Michelin-Stars unique in the world. A concentration of starred chefs in a territory that cannot be found anywhere else.
Discover Les 3 Vallées Michelin-Starred restaurants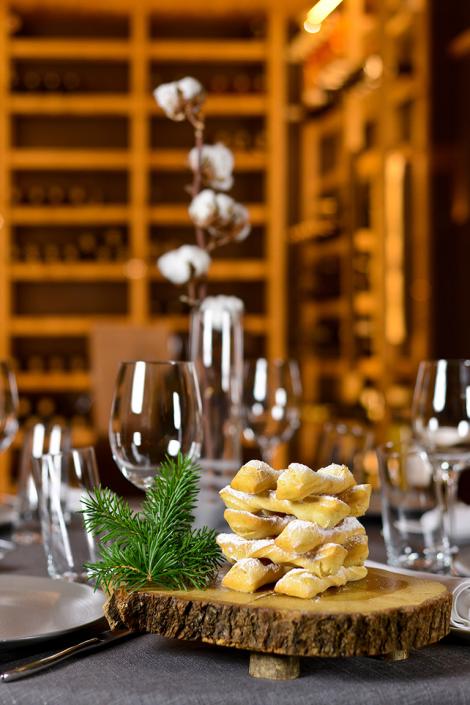 Les 3 Vallées
Discover our other news
Events, highlights, new developments - what's going on in Les 3 Vallées? Keep your finger on the pulse of all that's going on in this lively area at the heart of pastures, forests and peaks. On this page, find all the news from the 3 Valleys, this lively territory and its passionate players.