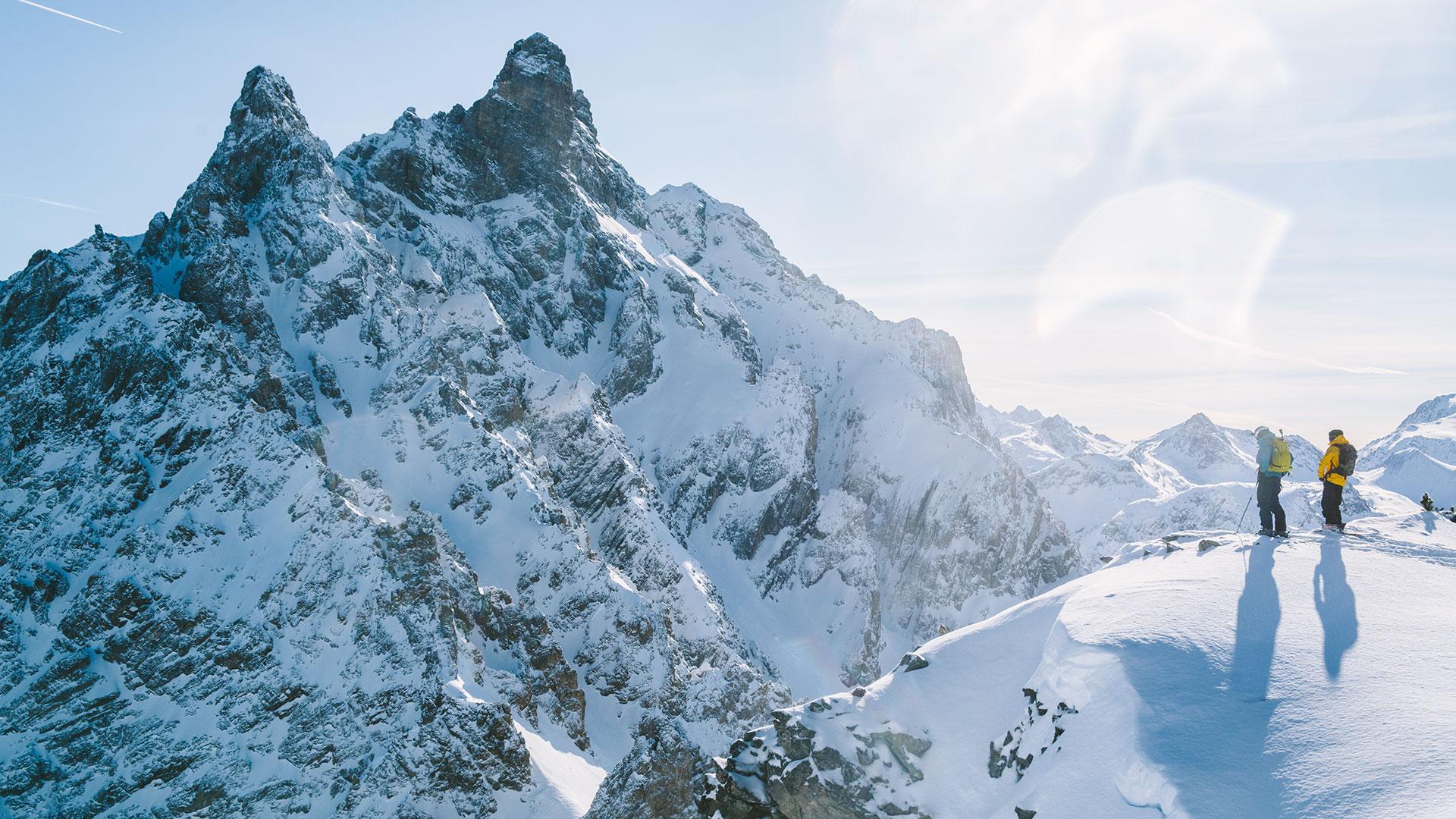 The very best of Freeride
Downhill skiing, Nordic skiing, sledging... in Les 3 Vallées, the pleasures of skiing can be combined endlessly on the slopes and beyond. Escape to the most immaculate terrain during a freeride outing surrounded by deep with a qualified instructor or guide. A special moment away from the groomed slopes to discover the mountain in total freedom!
Slide into the big white beyond
In the world's largest ski area, most of which is situated at an altitude of over 1800 metres, the snow is waiting for you all season long. What better way to enjoy these vast, immaculate expanses than to go off-piste? Away from the rhythmic ballet of the alpine ski slopes, take the time to (re)discover Les 3 Vallées, in closer contact with nature. Ascend by ski lift or on touring skis or split board, descend with friends or accompanied by a professional... whatever option you choose to try, freeriding allows you to surpass yourself and to see life from another angle. Unique sensations in a privileged and protected environment!

Adrenalin thrills in safety
To practice freeride in complete safety, specialised instructors from the various local schools are available to guide you to the summit. Masters of the art with intimate local knowledge, they will lead you to secret and unspoilt itineraries. Beginners will be able to learn the basics of off-piste skiing, the right techniques, the compulsory equipment and the many other aspects. To avoid any danger, any off-piste outing must be planned in advance so don't forget to check the local weather conditions and opening status of the domain and lifts using the live online applications. Once you have booked your course online, a real white paradise awaits you! With your skis in the snow and your head in the peaks, this is going to be a memorable adventure...
Timothée Théaux

, Ski instructor at Val Thorens & Professional freerider

In winter, the variety of altitudes and orientations mean it is always possible to find the best skiing for the conditions. In summer, the length of the mountain bike descents and the ever-changing landscapes from one valley to another.
Les 3 Vallées
Skipasses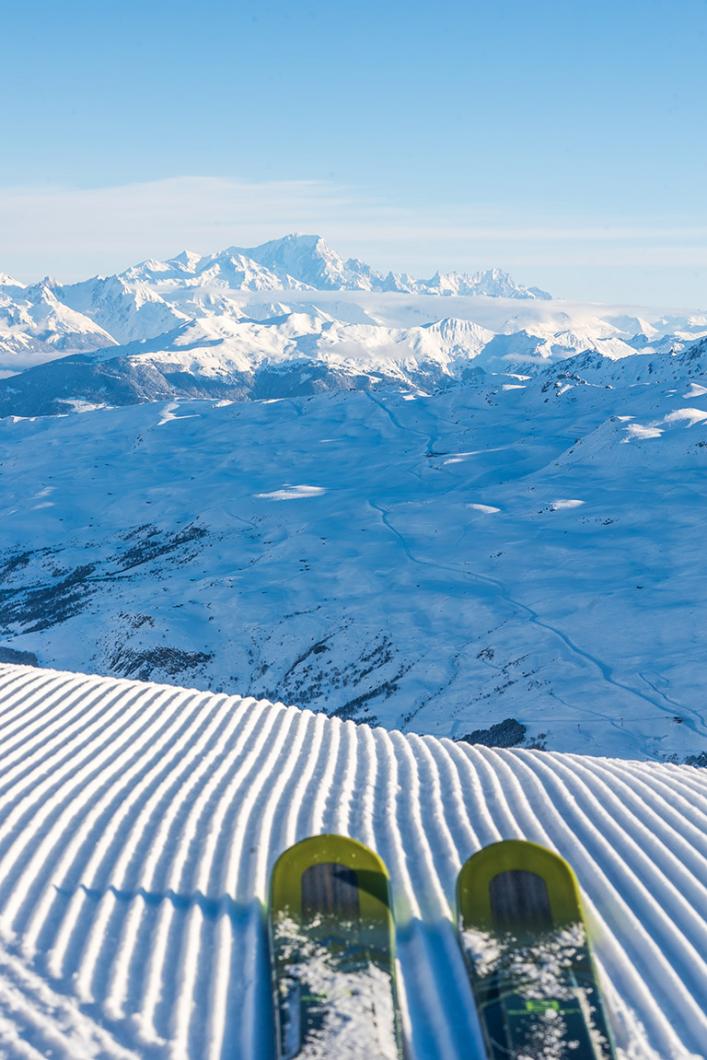 Twice as much time on the pistes ! Three valleys, seven ski resorts… make sure you don't waste a minute of your precious holiday time!

Before you set out on your unforgettable ski holiday, why not do the necessary admin online? Buy or reload your skipasses on the internet!
Buy your skipasses